Scottish Government Ministerial Statement on National Planning Framework 4 (NPF4)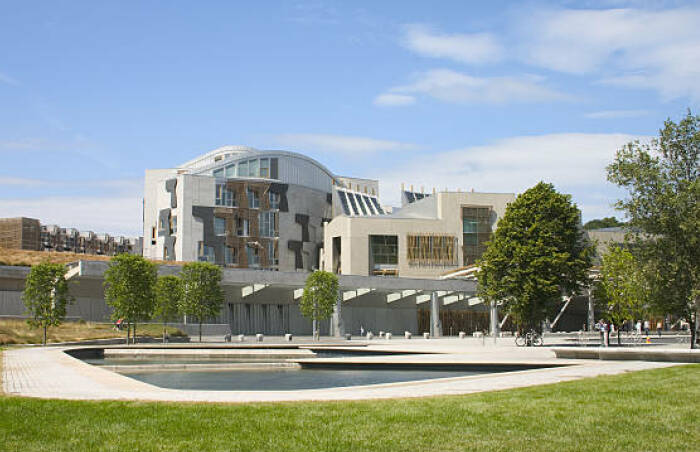 The Scottish Government's draft National Planning Framework 4 (NPF4) was today (November 10) laid before The Scottish Parliament.
Responding, Morag Watson, Director of Policy at Scottish Renewables, said:
"Scottish Renewables welcomes today's publication of The Scottish Government's long-awaited draft National Planning Framework 4 (NPF4), which is intended to be a turning point in the Scottish planning system to ensure it supports the urgent mitigation of dual crises of climate change and biodiversity loss.

"We are delighted to hear that NPF4 should support the increase in green energy deployment needed to tackle net-zero by giving significant weight to the climate emergency and it's future impacts in all decision making, which Scottish Renewables has consistently campaigned for.

"The commitment by The Scottish Government that NPF4 should ensure our planning system delivers consistent and predictable decisions and the recognition that uncomfortable choices may need to be made is also welcome.

"The announcements today send a strong signal to the renewable energy industry to have confidence in bringing forward new projects that will deliver thousands of green jobs and bring billions of pounds of investment into our economy as we transition towards a net-zero energy system. We look forward to scrutinising the detail of the draft NPF4 and working with The Scottish Government to ensure it delivers on these welcome and necessary commitments".
Ends