Scottish Government draft Hydrogen Action Plan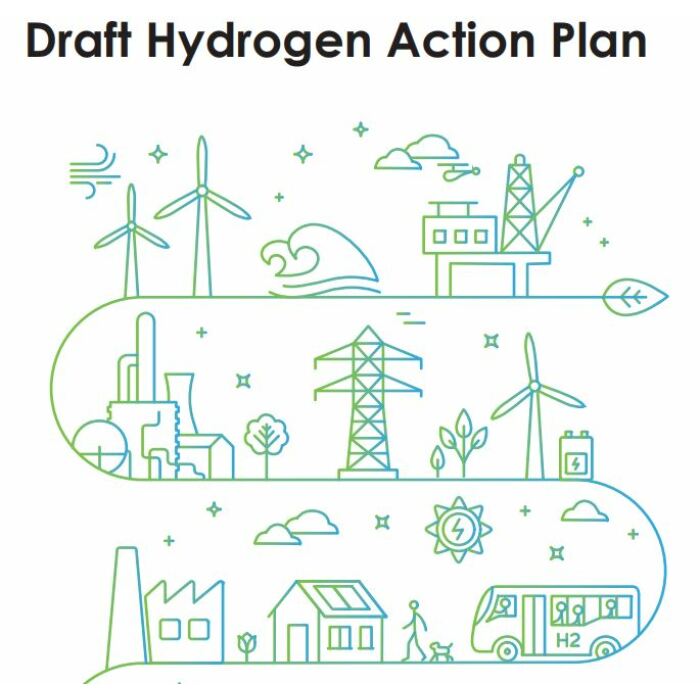 The Scottish Government has today (November 10) published its draft Hydrogen Action Plan which sets out the actions that will be taken over the next five years to support the development of a hydrogen economy to further our efforts to reduce greenhouse gas emissions from Scotland's energy system while ensuring a just transition.
Responding, Helen Melone, Senior Policy Manager at Scottish Renewables, said:
"We are pleased to see the publication today of The Scottish Government's draft Hydrogen Action Plan, which sets out the necessary steps that will need to be taken over the next five years to develop Scotland's emerging hydrogen economy. We are delighted to see the strong emphasis on the export potential of hydrogen, and that a strong hydrogen sector in Scotland could support up to 300,000 jobs across all skill levels by 2045. It is also encouraging to see that the £100 million funding announced is targeted at renewable hydrogen projects.

"Scotland is in a unique position as it has an abundance of renewable onshore and offshore wind resource that can be harnessed to produce green hydrogen and supply both Scotland and the rest of the UK.

"This announcement today sets out strong support and direction for Scottish industry considering moving into the hydrogen arena. We welcome it and look forward to the publication of the full plan."

Ends

Notes:
Read the draft Hydrogen Action Plan on The Scottish Government website.