SSEN Transmission Charging Report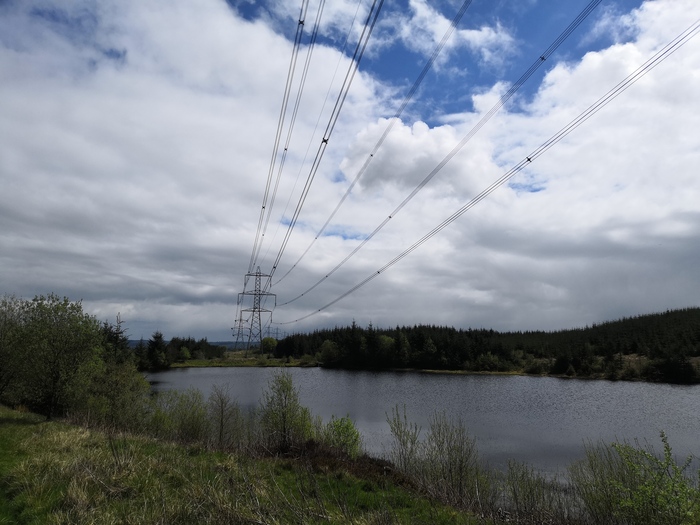 SSEN Transmission has today (September 20) released a report exploring the impact of the current Transmission charging regime on meeting the UK's legally binding net zero emissions target; focusing specifically on impact for offshore wind developers.
Responding, Ben Miller, Senior Policy Manager of Scottish Renewables, said:
"Today's report from SSEN Transmission highlights how transmission charging currently acts as a barrier to Scotland playing its full part in support of the UK's ambitious 2030 offshore wind target.

"Scotland's strong winds, deep waters and offshore expertise mean we have the potential to lead the world in offshore renewables, but harnessing this to its full potential will only be possible by removing the key barrier which the TNUoS Transmission charging regime creates.

"A resolution to this issue is in the hands of the UK Government and Ofgem – Government must follow through on its commitment in the recent Energy White Paper to reform the governance and regulation of the energy system."