Scottish Affairs Committee calls for transmission charges to be equally shared across the UK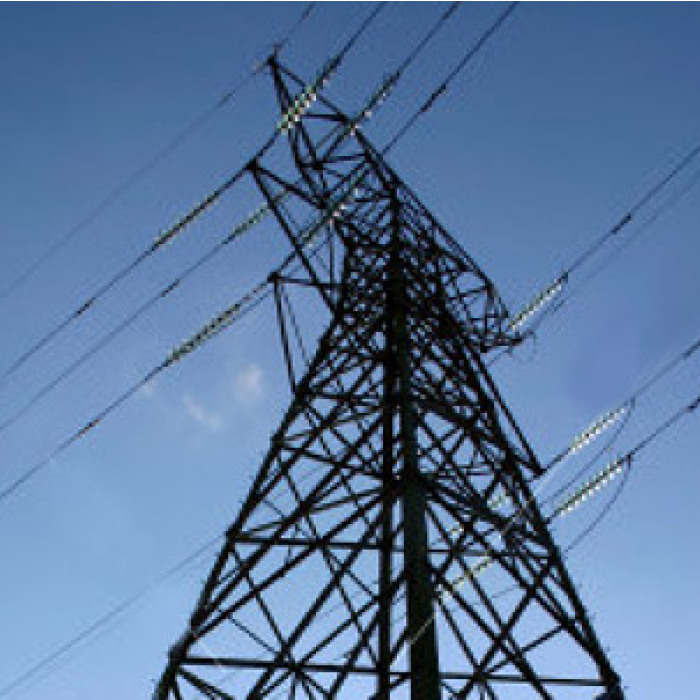 The Scottish Affairs Committee has today (September 17) released a report calling for transmission charges and grid investment to be equally shared across the UK to help strengthen the Scottish renewables sector.
Responding, Claire Mack, Chief Executive of Scottish Renewables, said:
"We welcome today's report from the Scottish Affairs Committee which calls for a review into the imbalance of transmission network charging across the UK which acts as a barrier to the development of renewable energy technologies in Scotland and affects the ability to invest in a grid fit for net-zero.

"Scotland has some of the best renewable energy resource in Europe and harnessing this to its full potential will only be possible by removing this key barrier.

"We urge the UK Government to take this recommendation and make this a top priority to enable the delivery of our climate change targets."