Scottish Government Hydrogen Statement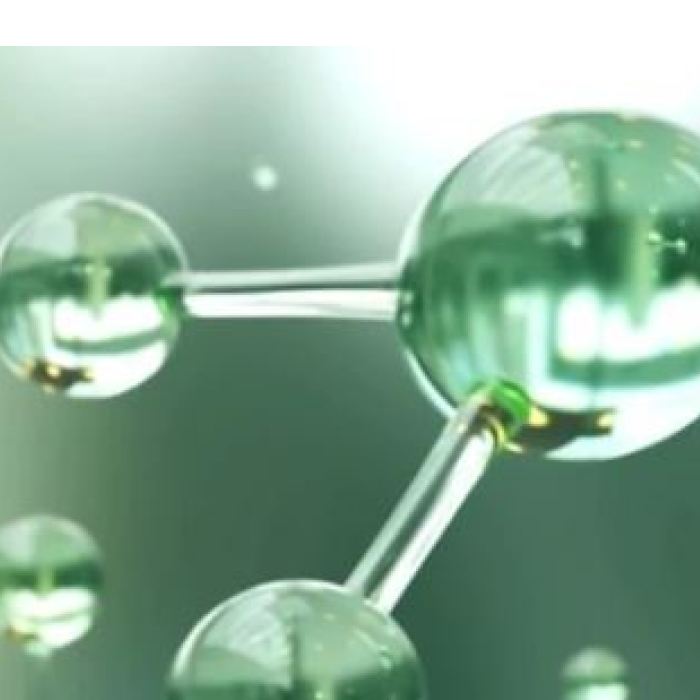 The Minister for Energy, Connectivity and the Islands, Paul Wheelhouse MSP, has today (Feb 11) given a statement on developing Scotland's hydrogen economy.

Responding, Helen Melone, Senior Policy Manager at Scottish Renewables, said:
"We welcome The Scottish Government's ministerial statement on how the hydrogen economy is progressing in Scotland.

"Green hydrogen will play a critical part of the just energy transition we must make to tackle climate change. With 25% of Europe's wind resource, Scotland's renewable energy industry has the potential become a global leader in green hydrogen and maximise the economic and environmental benefits it can deliver, including a projection of 310,000 jobs and £25 billion of GVA by 2045.

"However we remain concerned at the level of commitment being given by The Scottish Government to the production of blue hydrogen, which is made from natural gas and most carbon emissions captured. Producing green hydrogen using renewable electricity will help alleviate grid constraints by creating a more flexible, resilient, and integrated system. It can provide a way to both store power when energy demand is low, and can be used as a decarbonised form of dispatchable generation when demand is high to power our heat and transport sector. We urge the Government to prioritise the production of this zero-carbon fuel as we work towards achieving net-zero."
Ends

Notes:​
The Ministerial Statement: Developing Scotland's Hydrogen Economy can be found on The Scottish Government's website.
Photos of Helen Melone available here.