Electricity network charging report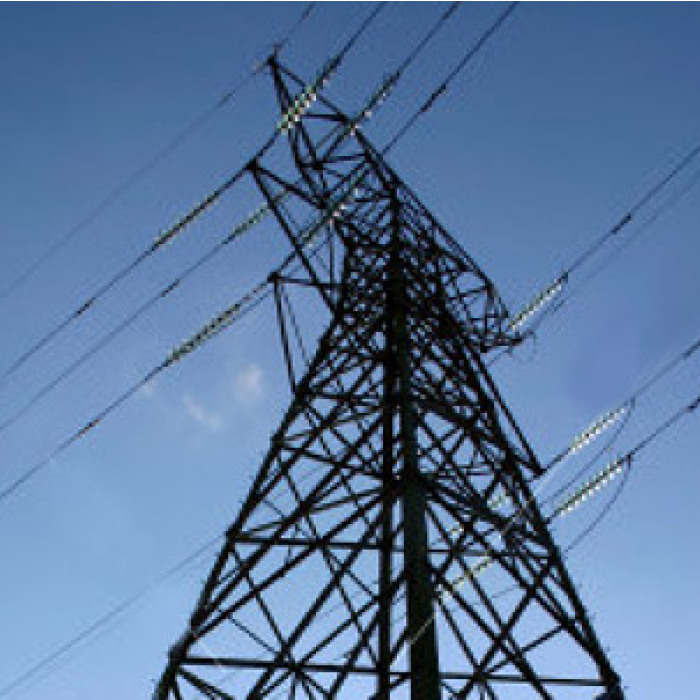 SSEN Transmission has today (Monday, February 15) published a discussion paper calling for views on the current Transmission Network Use of System (TNUoS) charging regime, which results in Scottish renewable generators paying significantly higher costs to connect their electricity to the grid than those in other parts of Great Britain (GB).
Responding, Morag Watson, Director of Policy at Scottish Renewables, said:
"The way the electricity network is paid for has a direct bearing on the UK's ability to meet its net-zero targets and this new assessment from SSEN clearly sets out why reform is so badly needed.

"Scottish Renewables is working alongside its members and other industry bodies to ensure that we are able to develop an electricity network which is fit for purpose and fit for net-zero.

"It is vital that the UK Government and Ofgem, the energy regulator, are both aware of the challenges posed by the current situation and consider net-zero as a vital part of every decision they make."

Ends
Notes:​
SSEN's press release on this is available through this link.
The discussion paper, Transmission Charges: An overview of charges for use of the GB transmission system, is available through this link.
Photos of Morag Watson available via this Dropbox link.