Hydrogen Policy Statement published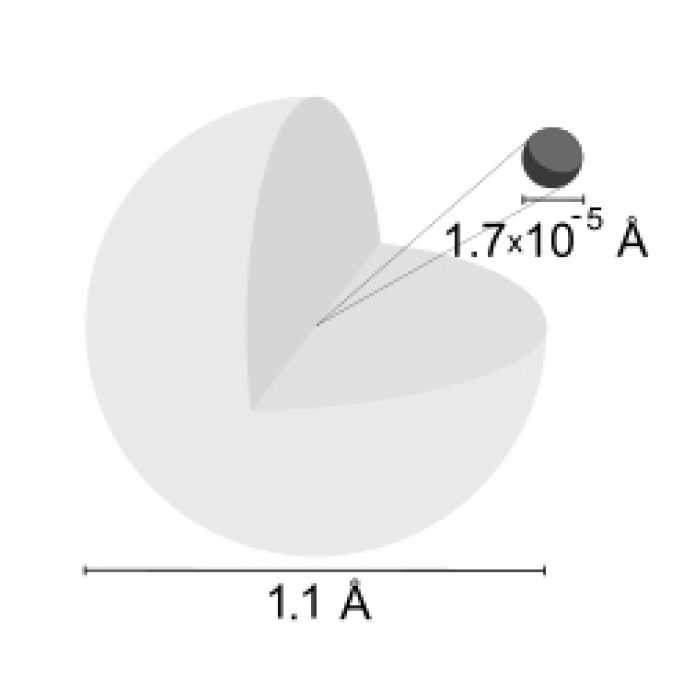 The Scottish Government has today (Dec 21) published its Hydrogen Policy Statement.
Responding, Helen Melone, Senior Policy Manager at Scottish Renewables, said:
"We welcome the publication of the Scottish Government's Hydrogen Assessment and Hydrogen Policy Statement and their recognition that green hydrogen produced from renewable energy is the future.

"With 25% of Europe's wind resource Scotland has the potential to become a global leader in green hydrogen, delivering 310,000 jobs and £25 billion of GVA by 2045.

"The Scottish Government has committed to working in partnership with industry to maximise the economic and environmental benefits which hydrogen can deliver on the road to net-zero. Scotland's renewable energy industry, and in particular its offshore and onshore wind sectors, look forward to delivering green hydrogen as part of the just energy transition we must make to tackle the carbon emissions which cause climate change."