Offshore workers survey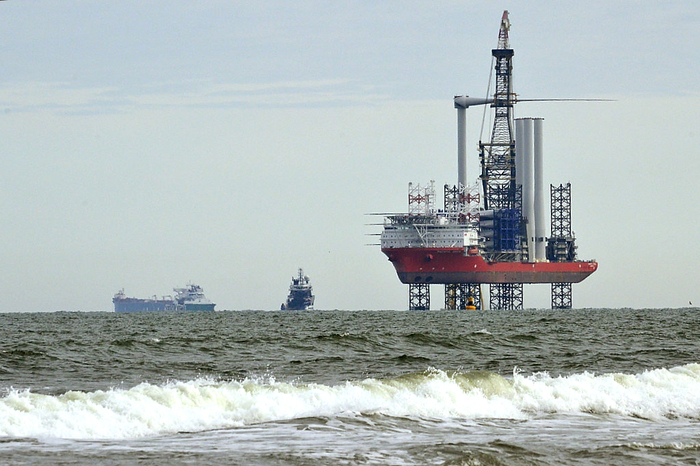 A survey by Friends of the Earth Scotland, Greenpeace and Platform found more than 75% of offshore workers surveyed said they would be willing to make the move to the renewable energy industry, echoing a Scottish Renewables report from August.
Responding, Nick Sharpe, Director of Communications and Strategy at Scottish Renewables, said:
"These findings echo those of a Scottish Renewables study in August which showed 80% of Scottish oil and gas workers have considered that their careers could be impacted by actions being taken to tackle climate change - and that more than three-quarters (77%) are positive about retraining to join the renewable energy industry.

"It is particularly concerning to hear of the impacts of boom and bust project work on the mental health of these employees. The skills which have been developed in oil and gas are in many cases readily transferable to renewables and we are working closely with many parties, including the Scottish Government, on narrowing the skills gap between the two industries so that those workers who want to move can do so."
Media coverage: BBC
Photo by Jambeau images on Foter.com / CC BY-SA