Green recovery funds for CARES and LCITP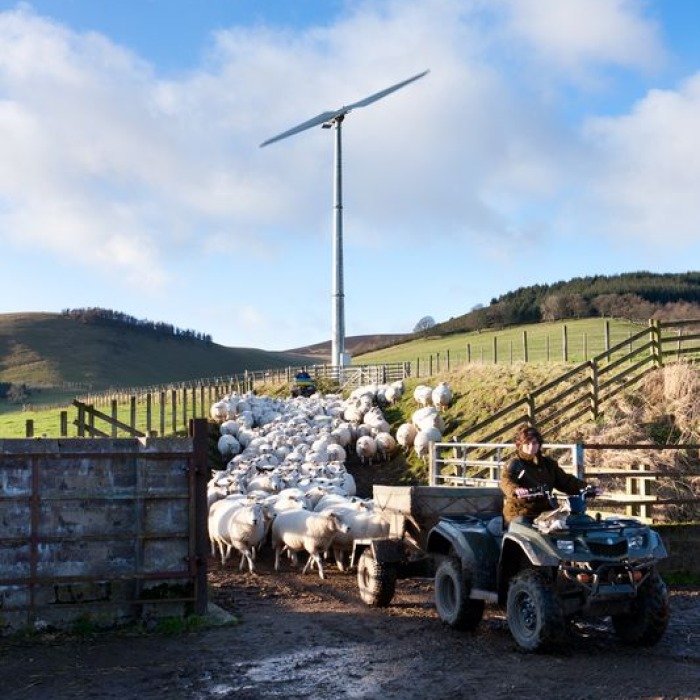 Responding to news from the Scottish Government that additional funding of £5.5 million is being made available for renewables projects to contribute towards a green recovery following the coronavirus pandemic;

Nick Sharpe, Director of Communications and Strategy at Scottish Renewables, said:
"Scottish Renewables has joined many other organisations in the UK and around the world in calling for a green economic recovery from coronavirus - one which does not lock in fossil fuel investment, but gives us a chance to build a fairer, healthier, more resilient society.

"The funds committed to CARES today will provide an opportunity for communities to invest in and benefit from the energy generation technologies of the future as we move towards net-zero emissions by 2045.

"The additional funding which has been allocated to the Low Carbon Infrastructure Transition Programme will, as this programme has proved in the past, support some of the most cutting-edge and ambitious energy projects anywhere in the world, and we're delighted that they will now be able to form some of the green shoots of Scotland's recovery from the current global health emergency."
Scottish Government press release on this announcement is here.