£62 million fund for energy sector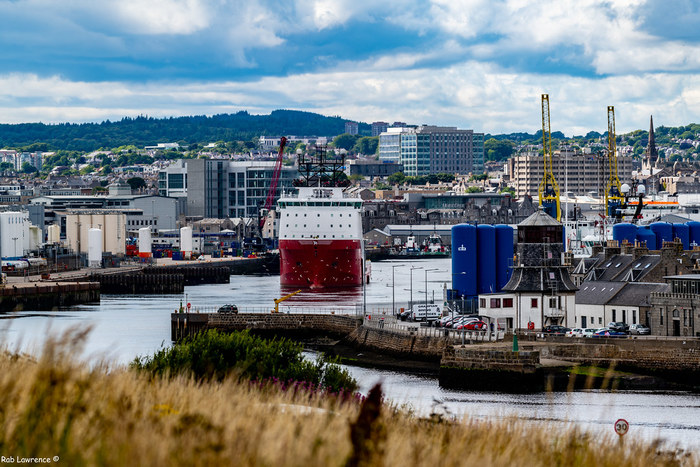 Responding to news that a multi-million pound fund has been set up to help the energy sector recover from the dual economic impacts of coronavirus and the oil and gas price crash;

Claire Mack, Chief Executive of Scottish Renewables, said:
"Today's announcement of a £62 million fund to help the energy sector accelerate its transition to net-zero emissions is welcome, particularly in its reiteration of the importance of pursuing a 'green, low-carbon recovery' from the coronavirus pandemic.

"It is vital that recovery does not 'lock-in' fossil fuel extraction, as we have seen in the aftermath of previous economic shocks. Doing so would endanger progress towards our climate targets and miss out on the opportunity to use renewable energy technologies to increase wellbeing and deliver increased socio-economic opportunity across Scotland.

"We are particularly interested to hear more details of how an Energy Transition Zone could focus on low-carbon manufacturing, and would see this as a way of using Scotland's engineering skills to lower the cost of key technologies like floating wind, wave and tidal power and create opportunities for Scottish supply chain companies."
Scottish Government press release on this announcement is here.
Image: Rab Lawrence