Scottish Budget provides opportunity for something big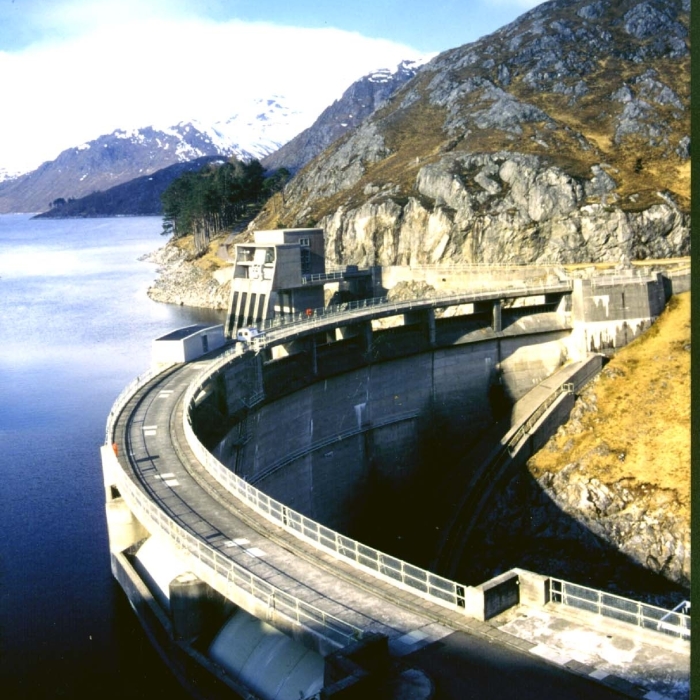 Not only does today's Scottish Budget follow Scotland and the UK's exit from the EU, but it rather unusually comes before the Chancellor of the Exchequer has announced his own budget – much of which will have significant impacts on the Scottish Government's spending plans.
As such, it provides limited scope to predict what the upcoming budget will actually look like and what its implications for the renewable energy sector will be.
Our Budget Submission – which can be found on our website – provided recommendations in four key areas: low-carbon heat, skills and innovation, planning and local energy.
Our detailed and comprehensive points include (but, of course, are not limited to):
A Low-Carbon Heat Networks Fund to complement the Scottish Government's 'Heat Networks Bill' Support for investment in Scotland's ports and harbour infrastructure to improve the offshore wind supply chain's competitiveness
Ensuring that Scotland's on and offshore planning systems are adequately resourced to deliver the increased generation requirements needed to hit the net-zero emissions target
That non-domestic rates are used to create a competitive economy which supports small-scale and local energy generation.
Whether such ideas are adopted by Government is, clearly, another matter.
But for a Government which has on numerous occasions emphasised the importance of renewable energy's role in our low-carbon future, embracing these steps would go a long way to cement Scotland's status as a world leader.
Scotland is home to a significant proportion of the UK's renewable electricity generation capacity, but that contribution to the GB energy mix must continue as more areas of the economy are electrified.
The Scottish Government has an important role to play in that process, and this budget provides it with an opportunity to show it's serious about net-zero.