Decision on accelerating onshore electricity transmission investment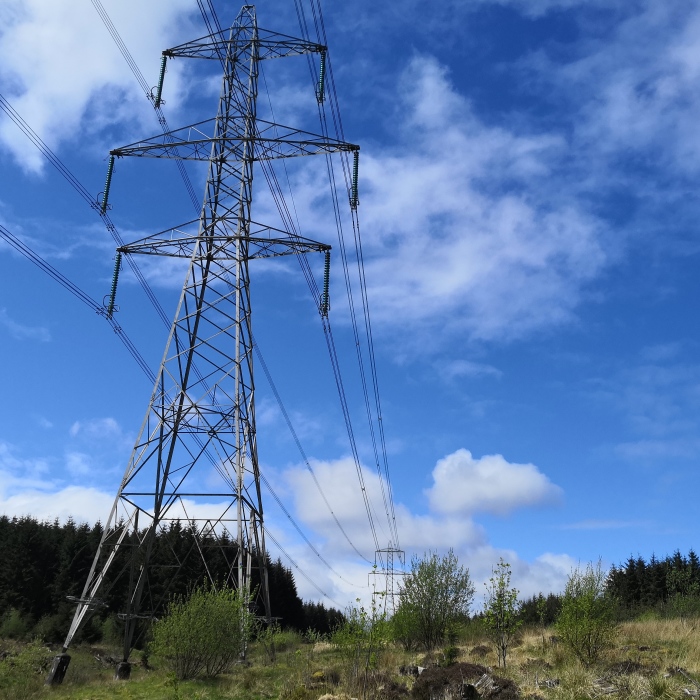 Ofgem today (December 15) introduced a new Accelerated Strategic Transmission Investment (ASTI) framework. The document sets out the initial list of ASTI projects, the decisions on exempting strategic projects from competition, the new process for assessing and funding ASTI projects and the range of measures being introduced to protect consumers against additional risks that changing the process brings.
Responding, Claire Mack, Chief Executive at Scottish Renewables, said:
"To support our net-zero and energy security ambitions it is vital that industry secures the investment needed to meet our 2030 net-zero targets.

"We welcome today's publication of the ASTI Framework which is a crucial landmark for the renewable energy industry and support these changes to the current regulatory framework, which will help to accelerate delivery of large projects of which network build is a critical component."
Ends
Notes:
The decision on accelerating onshore electricity transmission investment is available on the Ofgem website.