UK Government unveils details of next Contracts for Difference auction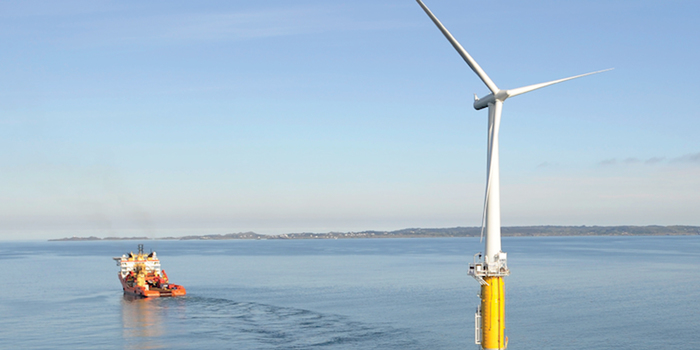 The UK Government today (December 14) published the core parameters and draft allocation framework for Allocation Round 5 of the Contracts for Difference (CfD) scheme. These documents provided information on the pot structure, delivery years and administrative strike prices, as well as the requirements which eligible bidders will have to satisfy.
Responding, Claire Mack, Chief Executive at Scottish Renewables, said:
Deployment of more renewables, and particularly offshore wind, is vital to reduce consumer bills in the longer term, grow our energy security and meet our climate targets, but the administrative strike prices announced today by the UK Government will make that increased deployment very challenging.

The pressures from increased commodity costs which are facing the renewable energy industry, along with a rising interest rate environment which will see projects facing higher financing costs, are already threatening the viability of some projects. The lowered administrative strike prices announced today, therefore, are of concern, and do pose a very real risk of stalling development.

Offshore wind is now competing as an established technology in Pot 1 which has been made possible by the huge cost reductions achieved by industry. However, industry has repeatedly said that developers cannot invest in UK-based supply chain businesses, which can be more expensive than foreign competitors, and also continue to deliver electricity at record low prices. Now that this step to increase the competition between Pot 1 technologies has been taken, we would therefore urge government to consider alternative measures for promoting supply chain growth to ensure that increased competition between technologies on price does not end up undermining investment at this critical time.