Climate Change Committee Progress Report 2022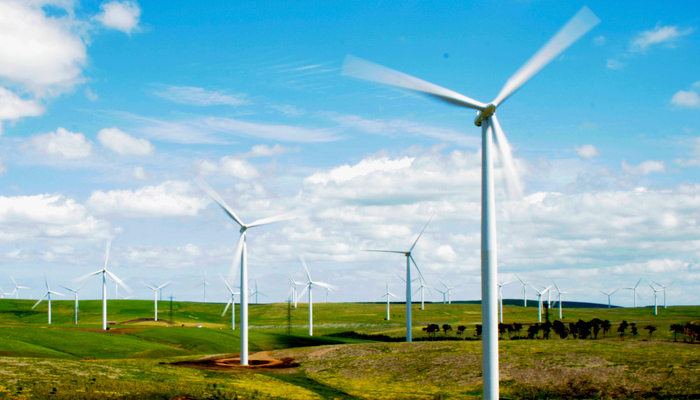 The Climate Change Committee today (December 7) published its Progress Report for 2022 and also its first five-yearly review of Scottish Emissions Targets.
Responding, Morag Watson, Director of Policy at Scottish Renewables, said:
"The Climate Change Committee is right to highlight the need to accelerate our transition to net-zero and for The Scottish Government to put in place delivery plans to do that.

"In particular, this progress report emphasises the need to move more quickly to develop an electricity network which is capable of transporting the power which our industry produces, and for monitoring of decisions made under the new National Planning Framework 4 to ensure they align with sustainability goals.

"The renewable energy industry is already providing most of Scotland's electricity consumption and can do so much more to help the country meet net-zero, but to do so we must ensure that the right conditions are put in place as soon as possible."
Both reports are available on the Climate Change Committee's website.