UK Government announce major electricity market reform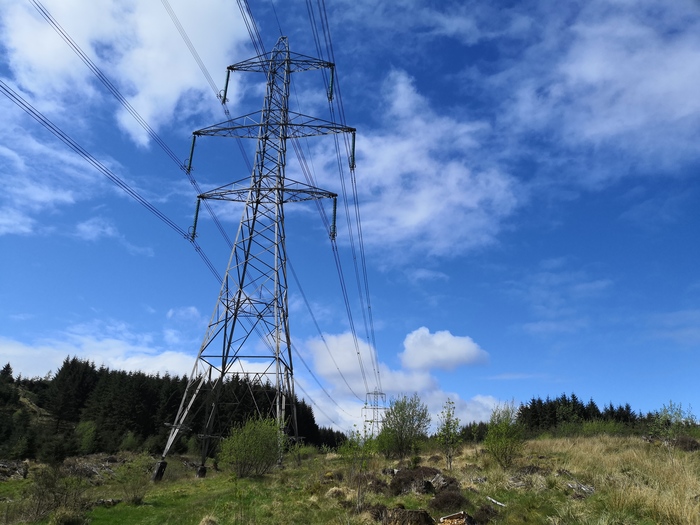 The UK Government has today (July 19) launched a major review into Britain's electricity market design aimed to radically enhance energy security and cut costs of electricity for consumers in the long term.
The Review of Electricity Market Arrangements (REMA) will seek views on a wide range of options to address the combined challenges of responding to higher global energy costs, the need to further boost energy security and move the UK to a cleaner energy system.
Responding, Andrew MacNish Porter, Policy Manager at Scottish Renewables, said:
"The current electricity market is not fit for purpose. Existing market arrangements are leaving consumers exposed to high gas prices during a cost of living crisis, whilst also failing to incentivise an electricity system that is compatible with achieving net-zero.

"Instead of allowing volatile price of fossil fuels to determine energy bills, consumers should be able to benefit from much cheaper renewables which can produce electricity at a fraction of the cost of gas.

"As we transition to a net-zero energy system powered by renewable energy, market arrangements must also support electricity storage technologies such as pumped storage hydro which will be essential for ensuring flexibility in the system.

"We welcome the REMA and its attempt to rectify these issues and we look forward to continuing to work with BEIS on its proposals."
Ends.
Notes:
Read more on the UK Government website.