Electricity network upgrades for Scotland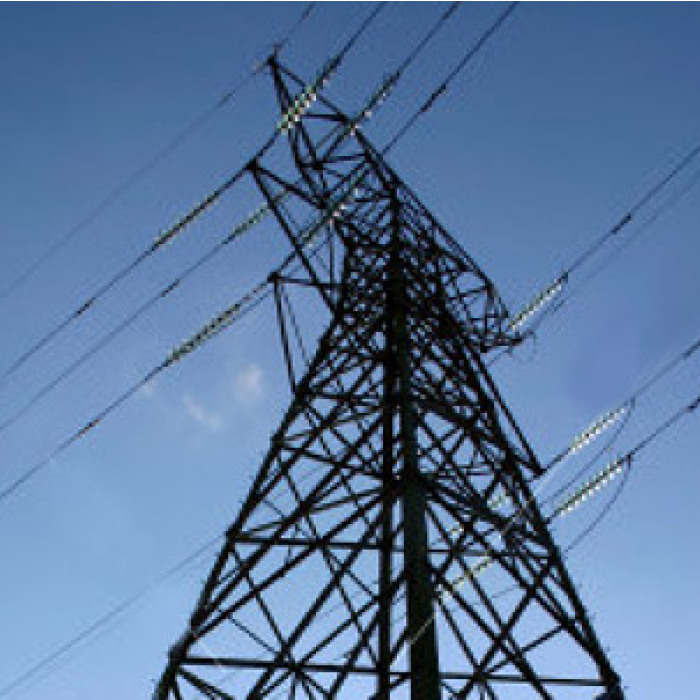 National Grid ESO has today (July 7) published 'The Pathway to 2030 Holistic Network Design'. It sets out a single, integrated design that supports the large-scale delivery of electricity generated from offshore wind, taking power to where it's needed across Great Britain.
Responding, Angeles Sandoval, Policy Manager at Scottish Renewables, said:
"In order to meet net-zero, the renewable energy industry must be able to transport the power it can generate using Scotland's natural resources to the customers who need it.

"Scottish Renewables has always been clear about the vital importance of upgrading the electricity network to enable our members to access markets in more populated parts of Great Britain, as well as to create jobs and economic benefit across the country.

"The publication of National Grid ESO's Holistic Network Design today (July 7) sets out a view of the electricity network of the future - a network which can carry large amounts of renewable power from Scottish generators to the populated areas whose electricity demand is set to rise rapidly in the coming years.

"While it is encouraging that 11GW of the offshore wind capacity brought through the recent ScotWind seabed leasing process will be enabled by these network reinforcements, it is important to remember that another 15GW of projects are still waiting to understand how they will be able to transmit the power they produce. We would urge both National Grid and the regulator to act quickly to set out further plans which will allow these projects to contribute to the climate change mitigation and economic development ambitions of both Scotland and the UK."
Ends.
Notes:
Read more on the National Grid ESO website.