UK Energy Security Bill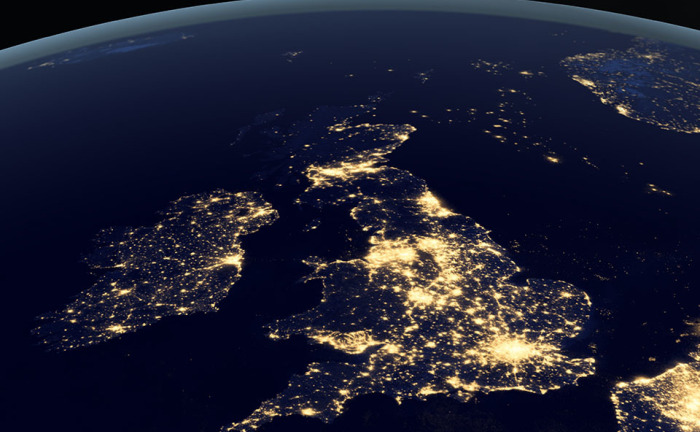 The Energy Security Bill, announced as part of the Queen's Speech, will be introduced into Parliament today (July 6) by Business and Energy Secretary Kwasi Kwarteng.
Responding, Nick Sharpe, Director of Communications and Strategy at Scottish Renewables, said:
"The Energy Security Bill sets out a number of positive developments for the renewable energy industry.

"A new future for energy storage, and specifically pumped storage hydropower projects, is to be welcomed; while the establishment of a Future System Operator to take a whole-system approach to coordinating and planning Great Britain's energy system is also good news.

"A market mechanism for low-carbon heat, announced in the Bill, is also badly needed.

"While the Bill focuses on fossil fuel and nuclear energy it is important to recognise that renewables like wind and solar are the cheapest and fastest way to add new electricity generation capacity and speed the transition to net-zero, which is the best way to ensure the UK's energy security in the long term."
Ends.
Notes: