Offshore wind farm public perceptions survey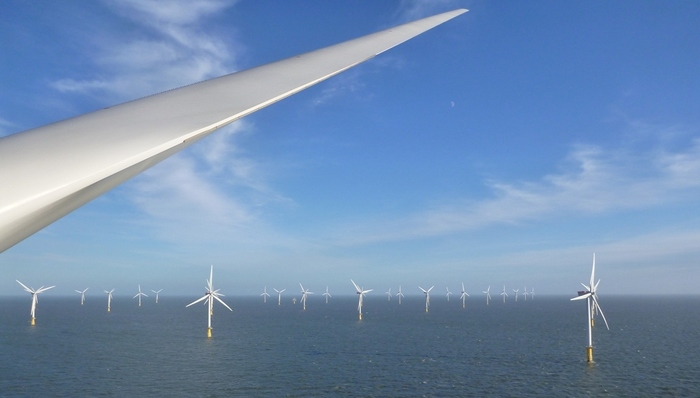 The Scottish Government has today (June 29) published the results of a survey exploring public perceptions of offshore wind farm developments in Scotland.
Responding, Charlotte Stamper, Senior Policy Manager at Scottish Renewables, said:
"It's encouraging to see from today's report that the vast majority of respondents recognise the social and economic importance of Scotland's offshore wind farm developments, particularly those in coastal communities who will be the very people who will benefit most tangibly from these projects.

"Offshore wind is about to transform our coastlines with 17 new projects from Islay to the Border delivering capacity of up to 25GW and bringing between £20-30 billion of investment in coming decades.

"The benefits to Scottish communities will be transformational: these projects have committed to invest in Scotland – and specifically in supply chain businesses – on a scale never seen before, in any industry. This investment will allow Scottish firms to compete in the global offshore wind market, deliver tens of thousands of skilled jobs and revitalise communities which currently rely on seasonal tourism."
Notes:
The Scottish Government survey results can be found on its website.