UK Offshore Wind Skills Intelligence Report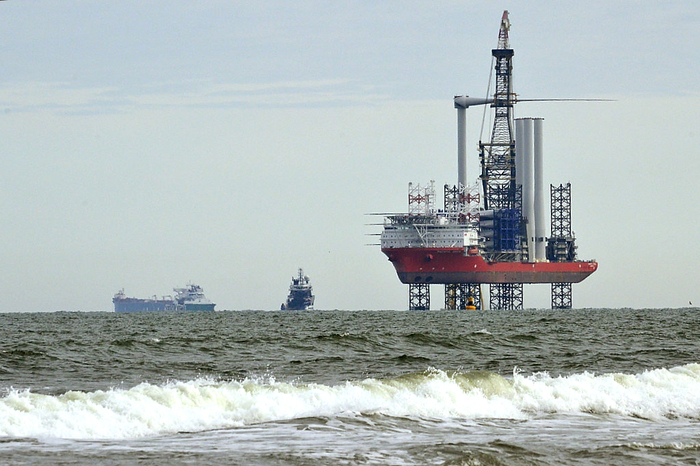 A new report published today (June 13) by the Offshore Wind Industry Council shows a surge in the number of people working in the UK offshore wind industry, and a substantial increase in the billions of pounds of private investment which the sector is attracting every year.
Responding, Charlotte Stamper, Senior Policy Manager at Scottish Renewables, said:
"Today's UK Offshore Wind Skills Intelligence Report shows almost a third (30%) of the country's offshore wind jobs are in Scotland.

"Recent announcements saw 25GW of projects awarded leases to develop in Scottish waters, up from just 1GW today.

"The benefits to Scottish communities which stem from this will be transformational: projects which were recently awarded seabed leases have committed to invest in Scotland – and specifically in supply chain businesses – on a scale never seen before, in any industry. This investment will deliver tens of thousands of skilled jobs, allow Scottish firms to compete in the global offshore wind market and revitalise communities from the Borders to the islands."
Notes: