UK Government announcement on Tidal Energy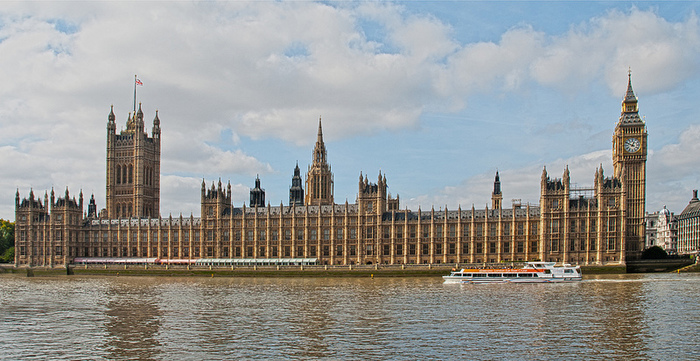 The UK Government has today (November 24) announced that it will invest £20 million per year in Tidal Stream electricity as part of its renewable energy auction scheme.
Responding, Morag Watson, Director of Policy at Scottish Renewables, said:
"We are very pleased that the UK Government has recognised the pivotal moment that our marine renewables sector has reached. Ringfenced funding to get more projects in the water is essential and we hope to see further success for our Scottish tidal technology leaders as a result. With action to complement this from The Scottish and Welsh Governments this can bring about a global success story for marine energy."

Ends
Notes:
Read more about the announcement on the UK Government website here.