Onshore Wind Policy Statement consultation published ahead of COP26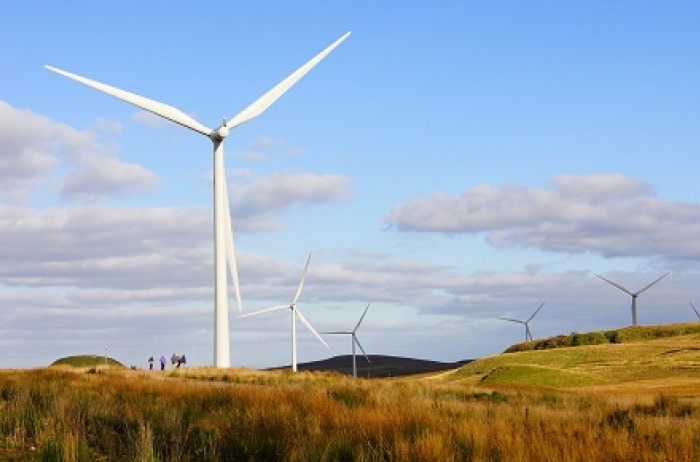 The Scottish Government has today (October 28) published a consultation on its Onshore Wind Policy Statement and its ambition to more than double Scotland's onshore wind capacity by 2030.
Responding, Morag Watson, Director of Policy at Scottish Renewables, said:
"We welcome the publication of The Scottish Government's consultation on updating its Onshore Wind Policy Statement and its recognition of the key role onshore wind will play in delivering our net-zero ambitions. The Climate Change Committee's Sixth Carbon Budget outlines that Scotland will need to deploy a further 12GW of onshore wind by 2030 and industry research shows that this will deliver 17,000 new jobs and £27.8bn GVA into our economy.

"The Scottish Government's recognition of the need for 12GW of further deployment and its proposal for a Sector Deal to ensure this new era of wind continues to deliver for our communities, our supply chain and our environment is also welcome. These commitments will enable government and industry to work in even closer partnership so we can build on what has already been achieved in these areas.

"There will be significant challenges to overcome, particularity in the capacity of the planning system to deliver timely consents, but as we head into COP26 industry looks forward to working with The Scottish Government to overcome these barriers to cement Scotland's position as a world leader in both onshore wind and action on climate change."
Ends
Notes:
The Scottish Government's press release and draft Onshore Wind Policy Statement is available on its website.