Scottish Government Heat and Buildings Strategy published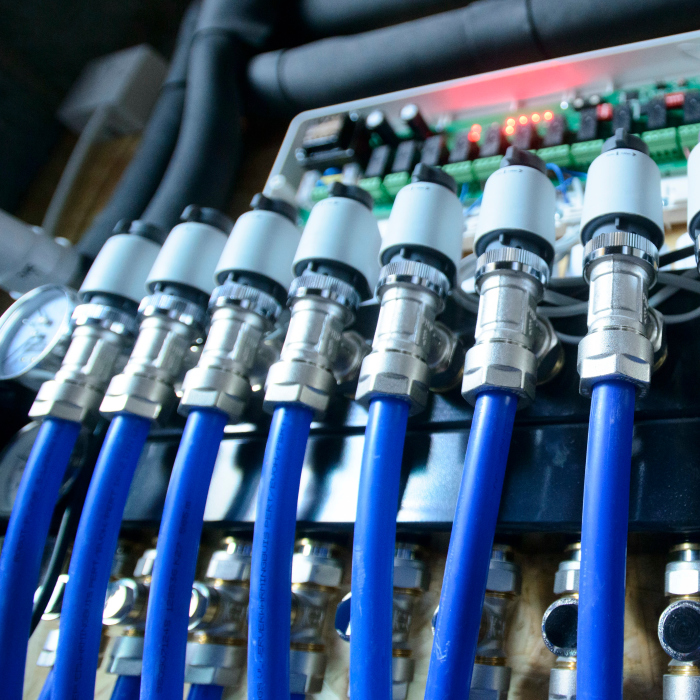 The Scottish Government has today (October 7) published the Heat in Buildings Strategy setting out the actions it will take in the buildings sector to deliver on climate change commitments, support economic opportunities, and ensure a just transition, including helping address fuel poverty.
Responding, Morag Watson, Director of Policy of Scottish Renewables, said:
"We welcome today's publication of The Scottish Government's Heat in Buildings Strategy which commits to eliminating emissions of greenhouse gases from heating Scotland's homes and buildings by 2045 through the use of low-carbon heating solutions powered by renewable energy.

"Scotland has some of the best renewable energy resource in Europe which can be harnessed to ensure our homes and buildings are warmed by clean energy.

"We urge The Scottish Government to ensure the commitments made in the Strategy are pursued at pace to enable the delivery of our climate change targets."
Ends
Notes:
Read The Scottish Government's Heat in Buildings Strategy here.