New leasing process to decarbonise oil & gas and boost innovation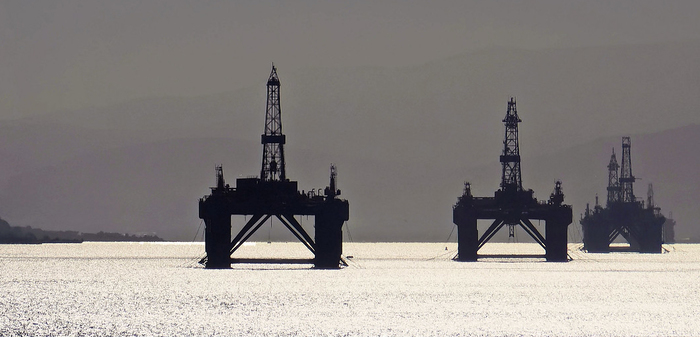 Crown Estate Scotland has today launched a new leasing process for offshore wind farms to help decarbonise Scotland's oil and gas sector.
Responding, Claire Mack, Chief Executive of Scottish Renewables, said:
"While new systems to allow Scotland to capitalise on its renewable energy resource are to be welcomed, it is also important that we continue to focus as a country on our net-zero mission, and on the economic and social benefits which meeting that target with renewable energy will bring.

"Both Crown Estate Scotland and Marine Scotland already play vital roles in the development of our industry and it is important that they are supported as the demands on them increase, particularly at a time when ScotWind Leasing – the process through which the majority of our offshore wind power will be developed – remains a live process.

"The equivalent of almost all Scotland's electricity consumption is now provided by renewable technologies like wind, hydro, solar, tidal and more. But we have much more to do: the next challenge is decarbonising our heat and transport sectors, which together make up around three-quarters of the energy we use, and it is imperative that the legislation and regulations to allow that decarbonisation, using renewable energy and in line with our existing targets, are optimised to that end."
Ends
Notes: