Closing date for ScotWind Leasing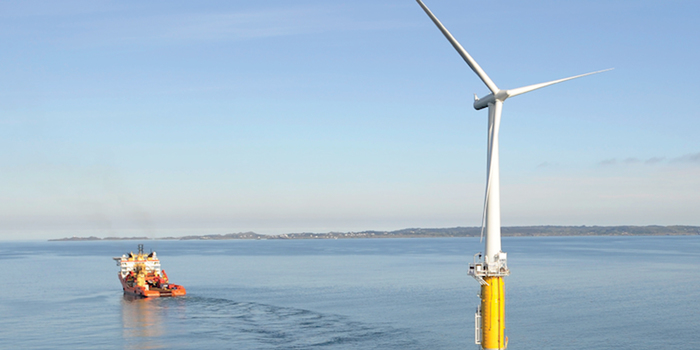 Applications for ScotWind Leasing, the first round of offshore wind leasing in Scottish waters for a decade, will close today (July 16) at 5pm.
Responding, Ben Miller, Senior Policy Manager at Scottish Renewables, said:
"Offshore wind developers from across the world have recognised Scotland's renewables potential, and have worked incredibly hard in challenging times to be able to submit their project bids today.

"This is a huge year for Scotland, with COP26 coming to Glasgow, and the outcome of this process will confirm our ambition to be a world leader in deploying new offshore wind technologies.

"We look forward to the leasing results, and for the further expansion of an industry which is already creating major economic and environmental benefits right across the country."
Ends
Notes:​
Crown Estate Scotland's press release is available on its website.