The Scottish Government's draft Heat in Buildings Strategy published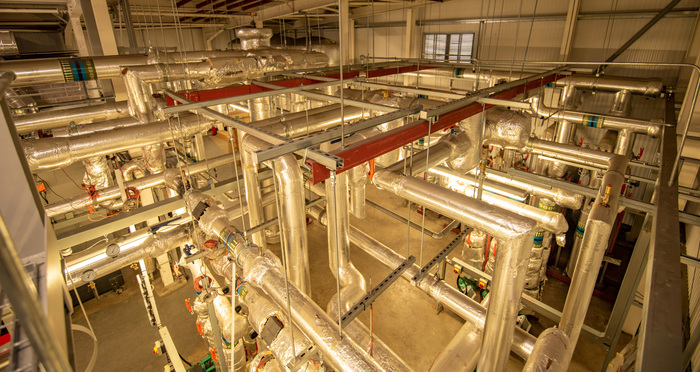 The Scottish Government has today (Feb 5) published its draft Heat in Buildings Strategy.
Responding, Helen Melone, Policy Manager at Scottish Renewables, said:
"While we are pleased that The Scottish Government has published its draft Heat in Buildings Strategy, setting out how it is going to reduce emissions from heating and buildings, help to end Scotland's contribution to climate change and support up to 24,000 jobs each year, the sums which it commits to the process fall far short of those required for the task.

"Homes and workplaces account for a fifth of Scotland's total greenhouse gas emissions, and heating accounts for more than half of Scotland's energy use. Currently, however, only 6.5% of Scotland's are met from low-carbon and renewable sources.

"It is important that a long-term plan for net-zero is realistic about the cost of our ambitions. While The Scottish Government's intention to convert one million homes and around 50,000 non-domestic buildings to zero-emission heating systems by 2030 – made today - is welcome, we must be clear that the cost of doing so will require in excess of the £1.6 billion investment announced today. In fact, The Scottish Government's own estimate is that converting our building stock to zero emissions by 2045 will require a total investment of £33 billion.

"What this draft Heat in Buildings Strategy does do is set out a clear direction of planned actions and proposals which will help industry plan for the future. It provides the longer-term policy certainty which businesses need to ensure that the supply chains and skills we'll need to meet net-zero can develop as we accelerate on the journey to a truly low-carbon energy system."
Ends
Notes:​
The draft Heat in Buildings Strategy can be found on The Scottish Government's website.
Photos of Helen Melone available here.