Energy White Paper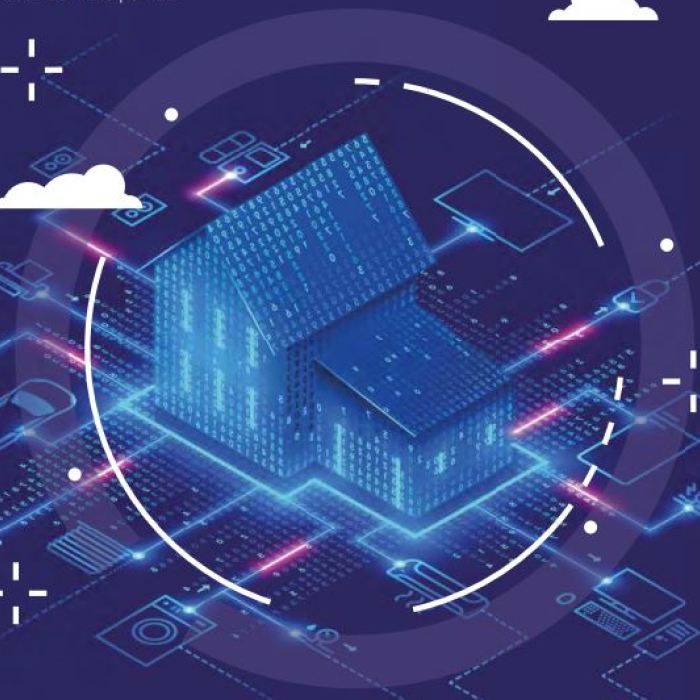 The UK Government has today (Dec 14) published its Energy White Paper: Powering our net zero future which sets out specific steps the government will take over the next decade to cut carbon emissions, support up to 220,000 British jobs and keep bills affordable as we transition to net-zero by 2050.
Responding, Morag Watson, Director of Policy at Scottish Renewables, said:
"Today's White Paper clearly establishes the Government's intention to shift the UK from a fossil fuel economy towards one powered by clean, green energy sources; with renewable energy acknowledged as delivering the cheap, low-carbon energy we need to achieve this.

"Scotland is already at the forefront of the energy transition with the equivalent of 90 per cent of its electricity consumption generated by renewable energy resources. The next priority is to decarbonise heat and transport and the White Paper provides the supporting context needed to ensure Scotland's abundant onshore and offshore wind resource is harnessed to address this.

"Scotland's renewables industry is currently worth £5.5 billion per year, with each additional gigawatt of renewable energy creating 1,500 jobs and adding £133 million GVA to the economy. Our industry will be critical to ambitions to fulfil the North Sea energy transition with Scotland ideally placed to deliver a growing percentage of the clean electricity and green hydrogen we need for the green economic recovery and to create new jobs.

"The ambition to grow heat pump installations to 600,000 per year by 2028 plus the commitment to place affordability and fairness at the heart of our reforms will also benefit Scottish home owners, especially those in remote rural areas where heating costs are disproportionately high."
Ends

Notes:​
The UK Government's press release can be found on its website.
The Energy White Paper: Powering our net zero futurecan be read here.
Photos of Morag Watson are available here.