Progress on renewable heat target and SME grant scheme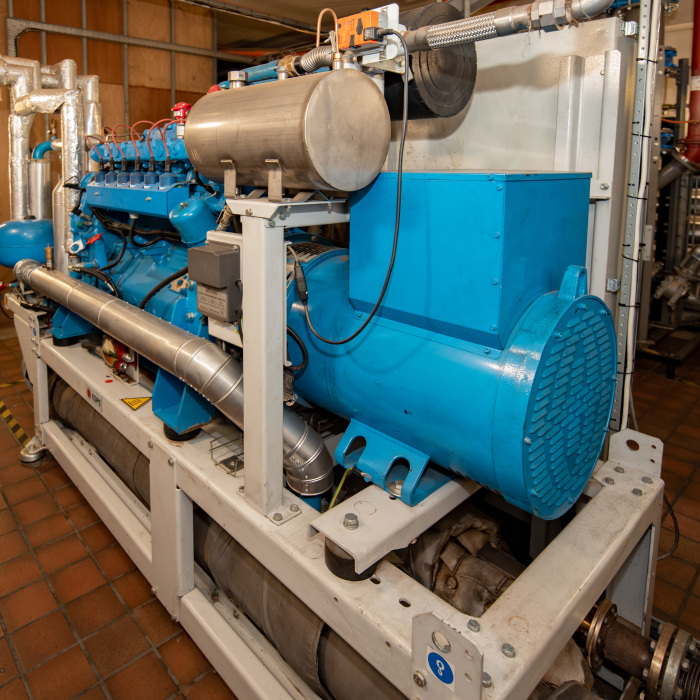 The Scottish Government has today announced:
Progress towards Scotland's 2020 renewable heat target

A £4 million cashback grant scheme to encourage small and medium-sized businesses (SMEs) to improve energy efficiency and install renewable heating
Responding, Helen Melone, Senior Policy Manager at Scottish Renewables, said:
"Scotland has barely scratched the surface of decarbonising the way it keeps warm - something which will be absolutely critical if we are to meet our stretching net-zero target.

"The figures released today show that we are a long way (6.5%) from meeting our target that 11% of heat will be delivered from renewables by 2020.

"SMEs form the backbone of Scotland's economy, providing an estimated 1.2 million jobs and using an enormous variety of business premises. Today's announcement will enable them to modernise their heating systems while cutting carbon emissions.

"Together with the support provided by the UK Government through the Renewable Heat Incentive, and the successor scheme which it must soon put in place, these measures show that renewable heat solutions are an attractive option at all scales."
Ends
The Scottish Renewable Energy Festival 2020 (running from Oct 26 - Nov 6) is celebrating SME businesses - find out more.
The Scottish Government's statement on progress towards the 2020 11% renewable heat target is available on its website.
Detail of the SME grant is available in this press release.