Sectoral Marine Plan adopted and final Offshore Wind Policy Statement published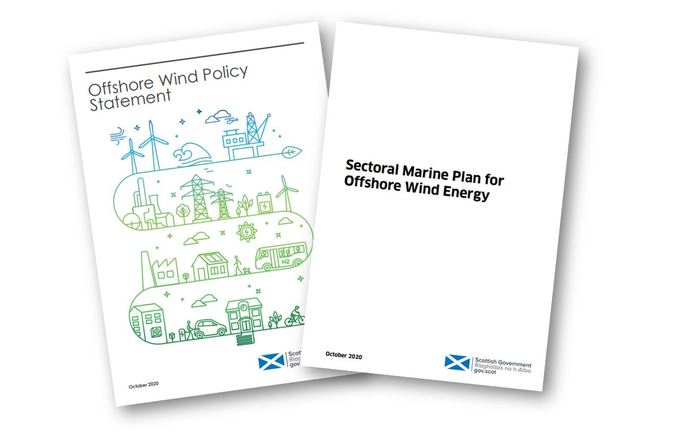 The Scottish Government has today published its adopted Sectoral Marine Plan and its final Offshore Wind Policy Statement.
Responding, Ben Miller, Senior Policy Manager at Scottish Renewables, said:
"Today's publications represent new foundations on which our members can continue to develop Scotland's tremendous offshore wind resource and deliver on Scotland's ambitious renewable energy and net-zero targets.

"The Scottish Government's statement that 11GW of offshore wind deployment is possible by 2030 means there is much work to do, but this is a milestone moment for the decade ahead.

"We are however disappointed that some areas in the draft Sectoral Marine Plan have not been taken forward at this stage. If we are to deliver on those stretching climate targets it's imperative that we use every tool in our armoury and continue to work together to find creative solutions to the further deployment of the cheap, popular renewable energy technologies which are already delivering environmental and economic benefits across Scotland."