Why now? The race to monitor Scotland's wildlife before it's too late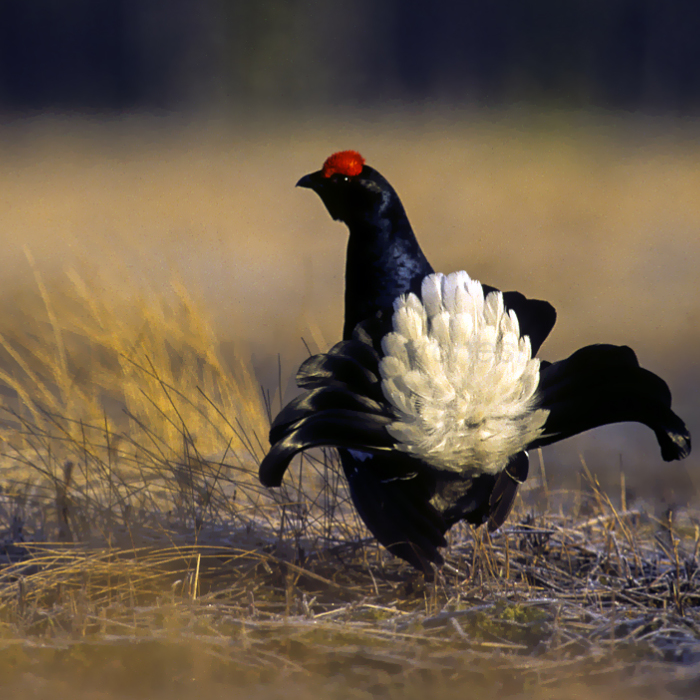 There's been a lot of talk in the last few weeks of the revival of nature, and it taking back the stage now that us people and our cars are less prevalent.
It's certainly true that the deer and rabbits seem to be less shy, and our newfound necessity for a daily walk has seen us appreciate how many species of bumblebee and butterfly there can be in Scotland at this time of year.
But what about the people who spot these things for a living?
Scottish Renewables has around a dozen members involved in ecological monitoring to support the development and deployment of renewables in a sensitive and environmentally-responsible way.
We spoke to two of those – MacArthur Green and Neo Environmental – about why these particular months are so crucial in the renewables calendar.
Daniel Flenley, Neo's Senior Ecologist, said:
"The spring and early summer months are when many Scottish species breed.

"Around about now, these animals are easiest to detect as males often defend territories or engage in showy courtship behaviour to attract females.

"For example, Great Crested Newts occur in patches in the south of the country and around Inverness. They gather to mate in ponds, and hopefully I will be seeing their striking 'waggle dance' some time over the next couple of weeks.

"Breeding bird surveys, too, need to be performed between March and June. An early morning filled with birdsong is often so beautiful that I don't mind having to get up for it at 4am!"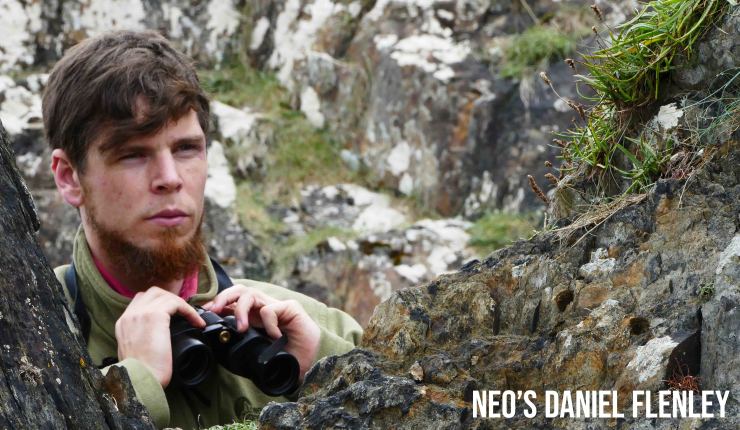 MacArthur Green Director David MacArthur highlighted some of the bird species which are most active right now, saying:
"Black grouse are a key species for wind farms, and developers are always keen to avoid siting turbines near their breeding sites, or leks.

"Unfortunately surveying for black grouse is one of those jobs that just has to be done at a specific time of the year – in April and May - and even then has to be done extremely early in the morning. Ecologists who monitor black grouse are used to getting up at the crack of dawn because these birds' activity usually peaks extremely early in the morning.

"Golden Eagles, White-Tailed Sea Eagles and Peregrine Falcons are also on our minds at the moment because they start breeding earlier than other raptors, in February and March, and their presence on or near a site can have a major influence on how a wind farm project is designed.

"Gaining a clear understanding of their territory and how they use the wind farm site is key to determining if a project can progress and how the design should be developed to avoid significant effects."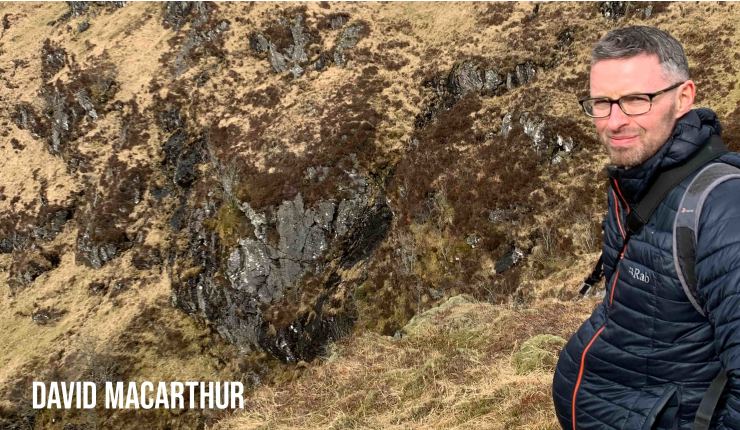 It may be hard to see through today's lens that this work is essential, but it is.
All this work needs to be thorough and consistent to develop a credible information source on which key decisions can be made.
These are the very foundations of our projects, not necessarily the cement turbine bases or dam walls you might think of when you picture a wind farm or a hydropower project. Those come a long way after our research and responsibility kick off, and environmental monitoring can start years before any shovels hit the ground.
Environmental monitoring is crucial to our work not just because it is a consenting requirement that enables deployment, but because it is central to our values as an industry committed to responsible and sustainable development.
We work with nature and where we disrupt, we restore. Where we impact, we mitigate.
Around a dozen Scottish Renewables member companies carry out environmental monitoring on behalf of our industry, working day in and day out on building our knowledge-base through the research that our industry supports as part of the development process.
There is also a very marked butterfly effect connected to environmental surveying.
Our remote islands, for instance, contains some of the best renewable energy resource in Europe, but suffer from poor grid connections, meaning that power generated there cannot be transported to the mainland efficiently.
Scottish Renewables has worked alongside its members for many years to secure better grid connections, but these are predicated on a certain capacity of renewable energy projects being able to proceed on the islands, and cannot be built if those projects are not ready to go.
Failure to complete environmental surveying during the crucial spring months is likely to mean wind farms and other renewables projects are delayed, and that the interconnectors will not be able to be built when we need them.
And the data collected as part of these environmental surveys doesn't just help reduce carbon emissions by building out renewable energy projects to generate clean power.
It helps us understand more every year about Scotland's unique biodiversity and the trends happening within it.
All valuable stuff when we need to see more clearly how climate change is impacting here at home, as well as far away in the Arctic, with its melting icecaps, and in Australia, with its terrible bushfires.
In the current situation, our environmental monitoring members need to try and complete their essential tasks because nature's window to do so will snap shut at the end of spring, causing a butterfly effect well into the future that will see an opportunity to reduce our carbon emissions further go with it.
Blog by Claire Mack, Chief Executive
Pic: Francesco Veronesi / CC BY-SA