Open for business: Young Professionals Green Energy Awards 2020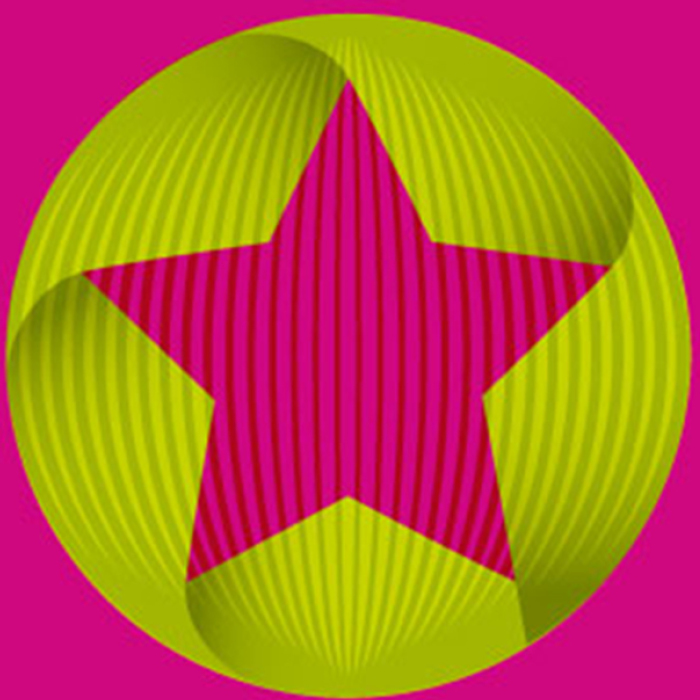 Between 2015 and 2019, more than 450 shortlisted candidates battled for almost 50 Young Professionals Green Energy Awards in front of a total of 1,400 guests.
In this time, #YPGEA has recognised the best and brightest future leaders in our industry.
In 2020, coronavirus has changed the world of work.
But we're not going to let it change the way we show the up-and-coming individuals in our industry how much they matter.
People have been uppermost in all our minds at every step we've taken in recent weeks.
That's why we're committing to hold the 2020 Young Professionals Green Energy Awards – in a new format of engaging online activity.
We're all getting used to new ways of being together: on Microsoft Teams, Skype, WhatsApp and Zoom, and social media continues to keep us connected.
So why shouldn't we celebrate this year's crop of winners in the same way?
Firstly, in these uncertain times we've extended the nomination deadline. You now have until 5pm on Friday April 17 to nominate, which you can do here.
Judging for the awards is due to be held on May 6, and preparations are already underway to shift that process online, with finalists announced shortly afterwards.
This year we are delighted to announce the Young Professionals in Green Energy Awards Week.
Beginning on Monday 15 June we will recognise the shortlisted candidates and announce winners via our networks.
To make sure we can recognise renewables' newest entrants' successes, we need three things from you:
Nominate the people who deserve an award before the new, extended deadline of 5pm on April 17. It's fast, it's free and it couldn't really be any easier.
Get involved in the online campaign using the hashtag #YPGEA20 and tag in @ScotRenew.
Give us your ideas on how to enhance our online YPGEA this year. You can chip in suggestions – practical or wacky – via the comments section of this post on LinkedIn, or email them straight to us.
Our industry is home to some amazing people.
Let's give them their chance to shine in 2020.