What does the general election result mean for Scotland's renewable energy sector?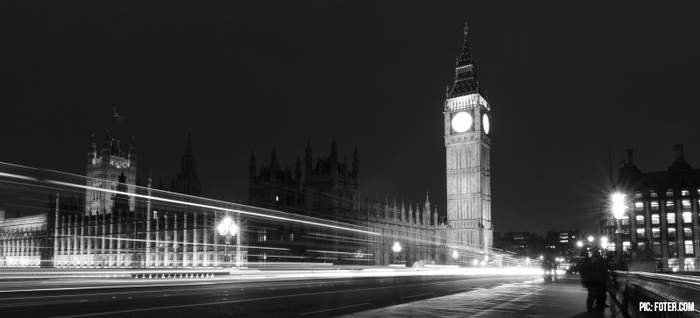 As the dust settles on the UK's third general election in less than five years, and as we see the return to a Conservative majority in the House of Commons, many will be wondering what it all means for our industry.
As we know, the Conservatives have pledged that the UK would be carbon net zero by 2050 and their manifesto set out prioritisation of the environment in any future budget – with investments in the infrastructure, science and research that would be needed to decarbonise the energy system.
On renewables, their manifesto also included the following commitments:
The government would work with the market to deliver two million new jobs in clean energy over the next decade;
A £1 billion Ayrton Fund would be used to develop affordable and accessible clean energy;
The Fund would be used to kickstart private investment in research and development;
The offshore wind industry would reach 40GW by 2030;
New floating wind farms would be enabled.
Included also were promises on industrial and domestic energy – with investment for carbon capture and moving industries to low-carbon techniques, as well as £9.2 billion for energy efficiency in homes, schools and hospitals.
However, manifesto promises do not always become government policy.
In truth, the unfolding direction of travel for the next Conservative Government remains open to interpretation.
Much of the future UK Government's support for renewables will depend on those lucky enough to pick up the relevant ministerial briefcase.
Put simply, in these early days uncertainty will remain.
But that won't stop Scottish Renewables continuing to make the case for action. There is much more to be done if we are to create truly green growth on the road to net-zero carbon emissions.
We'll make the case for the clarity the industry needs to progress in key areas – from onshore wind and large solar PV's access to the energy market, to the future of renewable heat and a plan for small-scale renewables.
Alongside this we will also press the Government on what they need to do to bring forward their higher 40GW ambition for offshore wind given that the constraints placed on the most recent CfD auction meant a number of key Scottish projects didn't get through.
And we'll continue to engage with parliamentarians from across the political spectrum, so that they too can help share Scottish Renewables' vision for a Scotland leading the world in renewable energy.
While our priorities remain the same, over the coming weeks and months we'll be working hard to ensure this new UK Government realise the economic benefits which this industry has already shown it is so very capable of producing.
Blog by Gareth Quinn, Public Affairs Manager, Scottish Renewables