New poll shows Scots think more about how their homes are powered – as climate fears rise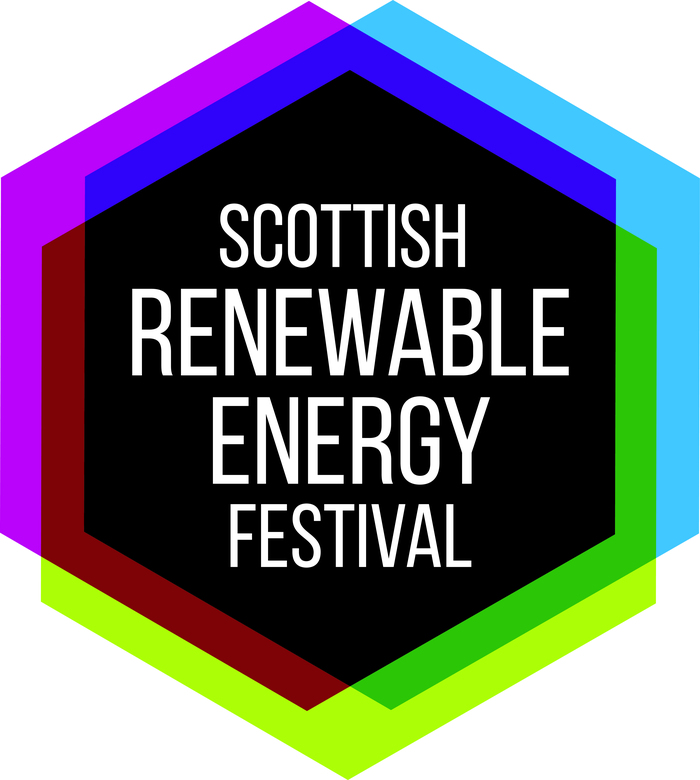 Almost half of Scots are more aware of where their energy comes from than five years ago – mirroring a trend which has seen concern about climate change reach a record high.
The new figures, released to mark the start of the Scottish Renewable Energy Festival today (Sept 16), reveal 47% of 1,002 Scottish adults say they think more about the sustainability of the type of energy that their home is powered by now compared to five years ago.
Only 3% say they are less aware.
Over the same period UK Government figures show approval for renewable energy has risen from 79% to 82% – while the popularity of key technologies like onshore wind (67% to 79%) and solar (82% to 89%) has also increased.
Claire Mack, Chief Executive of industry body Scottish Renewables, which commissioned the research, said: "This latest research, at the start of the Scottish Renewable Energy Festival, shows Scots have a real and deepening understanding of where their energy comes from.

"As climate change has increased in prominence with the Paris Agreement, the Scottish Government's declaration of a climate emergency, the actions of groups like Extinction Rebellion and the announcement that the UN's 26th climate change conference will be held in Glasgow, Scots' knowledge of the provenance of their power has risen.

"Reducing emissions from our electricity, transport and heat sectors is one of the keys to tackling climate change and renewables are already doing just that, as well as delivering sustainable development across our country and our economy. These are exactly the benefits that the Scottish Renewable Energy Festival has been designed to amplify."
The increase in energy awareness also comes as the cost of renewable energy has fallen. Onshore wind is now the cheapest form of any new-build electricity generation, while solar PV panels are now 70% cheaper than they were in 2010.
Scottish Renewables Chief Executive Claire Mack added: "We know renewable energy is popular and affordable, and that it reduces the carbon emissions which cause climate change.
"This poll shows that awareness of energy issues is rising and the Scottish Renewable Energy Festival gives us a chance to shout about Scotland's remarkable achievements in energy generation to date, as well as the future opportunities which are open to us as we continue to tap the public's appetite for tackling environmental issues."
The Scottish Renewable Energy Festival runs from September 16 to October 1. It is designed as a chance to showcase Scotland's green energy successes and highlight future opportunities.
Notes: