Scottish Renewables launches new team to support energy transition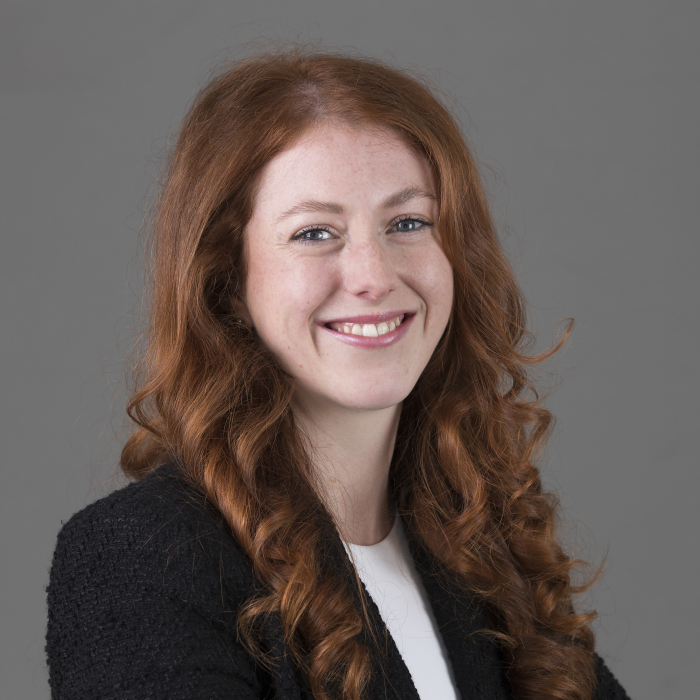 Industry body Scottish Renewables is broadening its range of services by introducing an expert team to support Scotland's renewable energy supply chain and those transitioning into the industry from other sectors such as oil and gas.
The energy transition and supply chain team will work closely with the existing and emerging renewable energy supply chain to support Scottish Renewables' members and supply chain businesses with ambitions to work in areas including onshore and offshore wind, low-carbon heat and green hydrogen.
The team at Scottish Renewables will liaise with the UK and Scottish Governments to help these businesses, particularly Scottish SMEs, as they look to move across to work on the renewable energy projects the industry will need to reduce carbon emissions, re-shape its workforce and reach climate targets.
In a newly-created role, Scottish Renewables has appointed Emma Harrick as Head of Energy Transition and Supply Chain following a successful 18 months managing this area of the organisation.
With a wealth of experience working in renewables and a background in offshore fabrication, Emma specialises in supply chain engagement, stakeholder management, policy, business development and marketing.
Emma said:
"I'm very excited to be taking on this new role at what is an extremely important time for the renewable energy supply chain as many businesses look to either make the transition to working with renewable technologies such as wind, solar, hydrogen and low-carbon heat or continue to grow within the industry.

"The energy transition is a vital part of Scotland's plan to hit its net-zero targets and will offer enormous economic and environmental benefits in the years ahead. It is so encouraging to see the existing and emerging renewable energy supply chain embracing the challenge it faces and I'm really proud to be playing a key role in this area for Scottish Renewables."
Nick Sharpe, Director of Communications and Strategy at Scottish Renewables, said:
"It's an exciting time for Scottish Renewables and Emma is going to play an important role for us as we support the development of the Scottish renewable energy supply chain.

"Emma has been a brilliant addition to our team since she joined a year and a half ago and I'm certain her renewables expertise and her enthusiasm and determination for the industry will be a great support to our members."
Scottish Renewables will be recruiting for two roles in its new Energy Transition Team in the coming weeks. One will support with managing events focused on helping supply chain businesses join or continue to grow within the renewable energy industry. The other role will liaise with new and potential members in this area. Anyone interested in applying can contact Emma Harrick.