British Energy Security Strategy released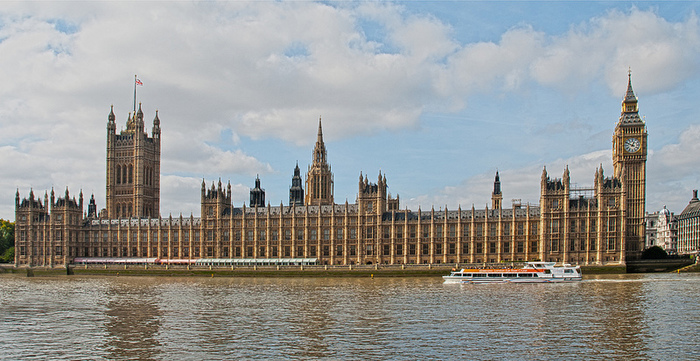 The UK Government has today (April 7) announced the British Energy Security Strategy which plans to boost long-term energy independence, security and prosperity.
Responding, Morag Watson, Director of Policy at Scottish Renewables, said:
"Scottish Renewables welcomes the commitment of today's British Energy Security Strategy to increase renewable energy deployment, which could see 95% of Great Britain's electricity set to be low-carbon by 2030.
"With 25% of Europe's renewable energy capacity from wind and tidal power sources, a further 10% of the continent's wave energy capacity and 85% of the UK's hydroelectric energy capacity, Scotland is well placed to help realise this ambition.
"The strategy's ambition for up to 50GW of Offshore wind by 2030,with 5GW of this being floating, will help to make vital progress towards net-zero. Industry's ambition is for at least 20% of this to be in Scottish waters, with Scotland cementing its position as a global leader in floating offshore wind, whilst creating new green jobs and fresh economic opportunities.
"The commitments to doubling our hydrogen ambitions to 10GW, seeking a five fold increase in solar deployment and the announcement of a Heat Pump Investment Accelerator Competition, is further good news for Scotland's renewable energy industry.
"Achieving this will require the UK Contracts for Difference mechanism to support a pipeline of renewable projects in Scotland, increased support for our domestic renewables supply chain, as well as a resolution to the TNUoS transmission charging regime which is holding back development in Scotland.
"The strategy rightly offers solutions to wean the UK away from our dependency on gas by increasing the deployment of wind and solar energy, the cheapest sources of new energy available.
"We look forward to learning from the UK Government about how it will work with Scotland's renewable energy industry, as well as The Scottish Government to deliver the ambitions of this strategy."