UK Government announces annual Contract for Difference auctions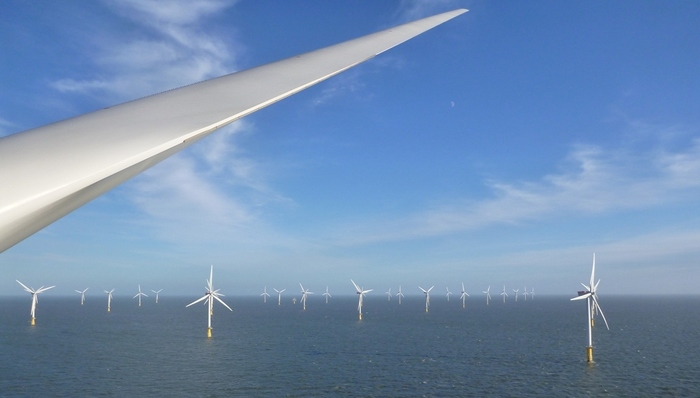 The UK Government has today (February 09) announced a change to the frequency of auctions for funding through the Contracts for Difference (CfD) scheme. The auctions will now take place every year rather than every 2 years. The change will take effect from March 2023 when the next CfD round opens.
Morag Watson, Director of Policy at Scottish Renewables, said:
By 2050 demand for electricity will have almost doubled, and the vast majority of that electricity must come from renewable sources if we are to meet net-zero.

The Contracts for Difference mechanism plays a central role in facilitating that, and increasing the frequency of auctions is essential if we are to tackle climate change. Today's announcement is therefore welcome, and we are pleased to see government responding to industry calls for this to happen.
Ends
Notes:
Image: Natural Power