Scottish Government renewable heat target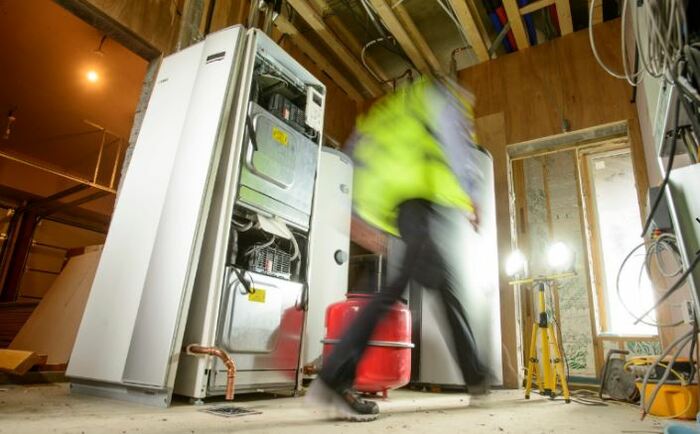 The Scottish Government has today (October 27) published an update on the progress toward meeting the target of 11% of non-electrical heat demand from renewable sources by 2020.
Responding, Helen Melone, Senior Policy Manager at Scottish Renewables, said:
"We are disappointed to see the figures released today (6.4%) that show that Scotland has not made any progress on decarbonising the way it keeps warm and did not meet its 2020 target of 11% of heat to be delivered by renewables.

"Decarbonising Scotland's heat is critical to help meet our climate change targets. Today's failure does not bode well for Scotland's new renewable heat target of 22% of non-electrical heat in buildings to be directly supplied by renewable sources by 2030.

"With the COP26 - UN Climate Change Conference taking place next week in Glasgow, these figures show that much more ambition and action is needed to make progress towards net-zero. We need to see increased growth in the installation of heat pumps and a concerted effort made to incentivise individuals and businesses to take up low-carbon heating solutions."
Ends
Notes:
Read The Scottish Government's Renewable heat target and action update 2021 here.