ScotWind Leasing review completed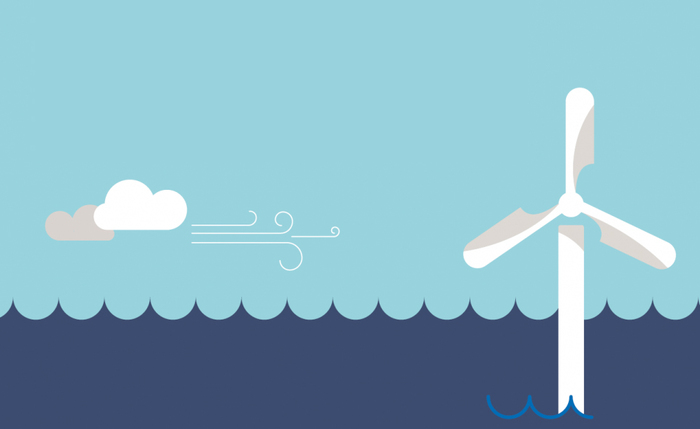 Crown Estate Scotland has this afternoon (March 24) announced the result of a review of the ScotWind Leasing process.
Responding, Scottish Renewables' CEO Claire Mack said:
"The importance of the ScotWind Leasing process to the delivery of an offshore wind industry which can support thousands of jobs and our net-zero target should not be underestimated.

"Industry always understood the reasons for this delay and we are pleased that Crown Estate Scotland has delivered these changes within a matter of weeks, keeping the process on track for the majority of Scottish Renewables members who have already spent thousands of hours and millions of pounds getting ready to bid for the seabed leases they need to build their projects.

"It is now for those individual developers to decide if the new price of these leases reflects their assessment of the value of the contracts which they will need to secure from the UK Government.

"Scottish Renewables and its members are already working to increase the competitiveness of supply chain businesses. We will continue to work with Crown Estate Scotland and the next Scottish Government to ensure that support for the supply chain is strategically focussed in a way that enhances the competitiveness of the widest-possible range of businesses, based on evidence provided by a number of ongoing assessments, not least through the Scottish Offshore Wind Energy Council, in which industry, government and its agencies play an increasingly-important role."
Notes:​