Ten Point Plan - welcome, but more to do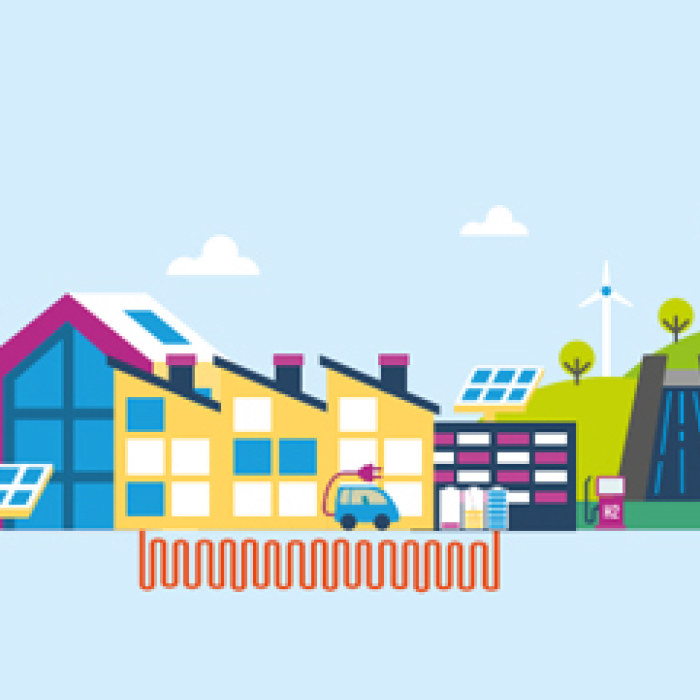 The Prime Minister has set out his Ten Point Plan, covering clean energy, transport, nature and innovative technologies.
Responding, Morag Watson, Director of Policy at Scottish Renewables, said:
"The Prime Minister's recognition that renewable energy is at the heart of a green industrial revolution is to be welcomed. It remains vital, however, that the infrastructure and regulation changes required to underpin the required shift are prioritised, with proposals to alter to the way the electricity network is paid for currently meaning Scottish generation faces a complex future.

"The UK needs a diverse range of power generation, both in terms of technology and geography, to provide the energy needed to realise these plans, so recognition of Scotland's first-mover advantage in innovative technologies is also positive. More support to cement that advantage, particularly for tidal and wave energy, is also required.

"The development of green hydrogen will complement increasing electrification of the energy system by creating a more flexible, resilient and integrated system, and plans for its growth are welcome.

"Overall it is important that the UK's energy future is powered by the renewable energy technologies which are already providing environmental and economic benefits across the country, and we look forward to working with both the UK and Scottish Governments to overcome the barriers to realising that vision."