Boost for offshore wind in Scotland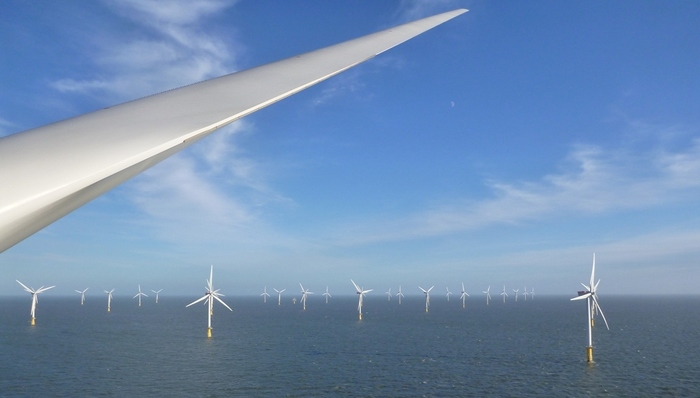 The UK Government has today (November 16) announced that it has increased the maximum price for offshore wind projects in the next Contracts for Difference auction.
Responding, Claire Mack, Chief Executive of Scottish Renewables, said:
"Scottish Renewables has repeatedly warned of the cost pressures and increased challenges facing our industry so we're pleased the UK Government has responded by delivering administrative strike prices which should go a long way to restoring investor confidence in the Contracts for Difference scheme as a viable route to market for offshore wind.

"Today's announcement is important because in addition to the social, environmental and economic benefits that renewable energy projects can offer, bringing forward more of these developments will not only deliver affordable electricity and savings to bill-payers but will improve energy security and reduce consumer exposure to high, volatile gas prices.

"Make no mistake renewable energy is the cheapest way of generating electricity. A diverse technology mix will be crucial for meeting our net-zero targets so the increase in administrative strike prices for renewable energy technologies other than offshore wind is also welcome.

"Following the disappointing result of Allocation Round 5, Scottish Renewables urged the UK Government to provide offshore wind with a separate funding pot in Allocation Round 6 to reflect the high number of eligible projects, so we are pleased that Government has listened to our calls. This separate pot should be retained for future auction rounds to secure the delivery of the vast ScotWind pipeline.

"However, whilst welcome, today's announcement will not by itself ensure the success of this allocation round of the Contracts for Difference scheme. It is therefore essential that the UK Government provides a budget for Allocation Round 6 that aligns with Scotland's renewable energy ambitions by maximising the number of projects successful in winning contracts to deliver clean power for consumers."
Ends
The UK Government's announcement on the administrative strike price for Allocation Round 6 is available here.
Information on Scotland's offshore wind potential, outlined in last year's ScotWind leasing rounds, through which 20 projects received seabed leases with as much as 27.6GW of new generating capacity to be built over the next decade, is available here.