Electricity Networks Commissioner's report welcomed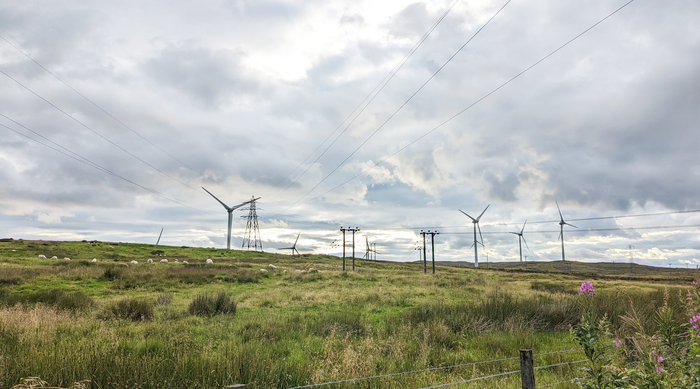 The Department for Energy Security and Net Zero has published the findings and recommendations of Nick Winser, the UK's Electricity Networks Commissioner, on accelerating electricity transmission network deployment.
Responding Claire Mack, Chief Executive of Scottish Renewables, said:
"The Electricity Networks Commissioner's recommendations, coming as Scotland thinks about transformational electricity infrastructure network investment needed to facilitate the vast potential of ScotWind and a new onshore wind ambition, could not be more timely.

"These once-in-a-lifetime upgrades are indeed vital and are key to unlocking the economic benefits the clean energy transition can bring to some of Scotland's most remote areas, as well as lower bills for everyone. As such, it is crucial that the national and international importance of grid infrastructure in facilitating the transition to net-zero is communicated to communities in areas where development is needed, and that these communities are provided with the proper means to express any concerns through the planning process.

"Today's report makes many practical suggestions on quick wins, which we urge both governments to note and action in the coming months. With consumers and businesses facing increased energy bills driven by our reliance on imported gas there is a pressing need to increase access to cheap, popular renewable energy, which is precisely what these crucial upgrades to our decades-old electricity network infrastructure can provide."
Ends