Scottish Government to publish draft Energy Strategy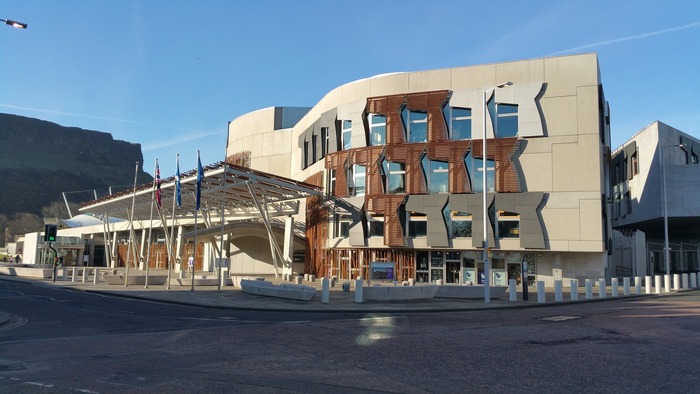 The Scottish Government will publish its draft Energy Strategy for consultation today (January 10). This will set out government policy on the domestic production of energy, alongside a plan to reduce demand and build a resilient and secure future net zero energy system.
Responding, Scottish Renewables' Chief Executive Claire Mack said:
"Scotland's climate targets are world-leading and renewable energy is already the bedrock upon which their achievement is being built.
"There's no doubt that meeting net-zero by 2045 will be tough but our industry is already showing that the rewards which come from investing in cleaning up our energy system are impressive, both in terms of economic growth and positive environmental impacts.
"The Scottish Government has a chance with its draft Energy Strategy and Just Transition Plan to set out how it will use its powers to ensure the transition to net-zero will happen in a way which best benefits Scotland. We expect to see a holistic vision with commitments on green power, heat and transport, addressing the many barriers which still stand in the way of renewable energy's vital growth, and look forward to reading the documents as they are published today (Jan 10)."
Notes: