Net-Zero Energy Conference & Dinner 2023

Locogen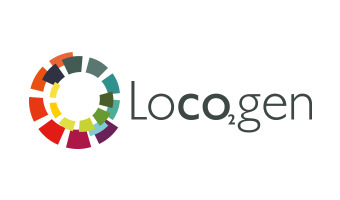 Locogen have been developing, constructing and operating onshore wind sites across the UK since 2009. Our experience positions us perfectly to work with partners to identify and develop new sites. We offer a comprehensive range of wind consulting and developing services, often working in joint ventures with landowners, investors and other developers.
Email

Phone

0131 555 4745

Website
Sponsors & Supporters
Links to sponsors' websites will open in a new browser tab.