Net-Zero Energy Conference & Dinner 2023

SSE Renewables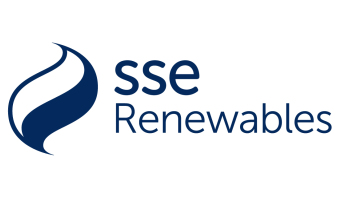 SSE Renewables is building more offshore wind energy than any other company globally including the world's largest offshore project, the 3.6GW Dogger Bank Wind Farm in the North Sea, and Scotland's largest offshore site, the 1.1GW Seagreen Offshore Wind Farm in the Firth of Forth. SSE Renewables was a Principal Partner to the UK Government for COP26, the UN climate summit in November 2021.
Sponsors & Supporters
Links to sponsors' websites will open in a new browser tab.