Net-Zero Energy Conference & Dinner 2023

COPA DATA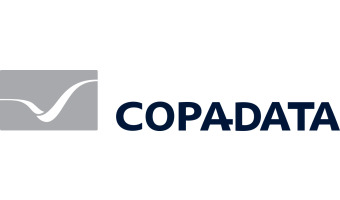 COPA-DATA is an independent software manufacturer that specializes in digitalization for the energy sector. Its zenon® software platform enables users worldwide to automate, manage, monitor, integrate and optimize machines, equipment, buildings and power grids. COPA-DATA combines decades of experience in automation with the potential of digital transformation.
Email

Phone

+44 (0) 2920 10 88 77

Website
Sponsors & Supporters
Links to sponsors' websites will open in a new browser tab.