Testimonials
On this page, you can find a range of testimonials from our members. Join now to access exclusive member benefits and become a part of our network.
Scottish Renewables has a well informed policy team, hold strong well attended events and have a strong relationship with Scottish policy makers. They speak for a broad range of technologies, understanding the issues faced in creating a viable route to market.
This makes them unique in the GB market and a valuable asset to the Scottish energy sector.

Being part of Scottish Renewables has significantly contributed to developing our energy sector network. They provide a regular flow of relevant information on the industry and organise excellent events throughout the year.
– Jeremy Sainsbury, Natural Power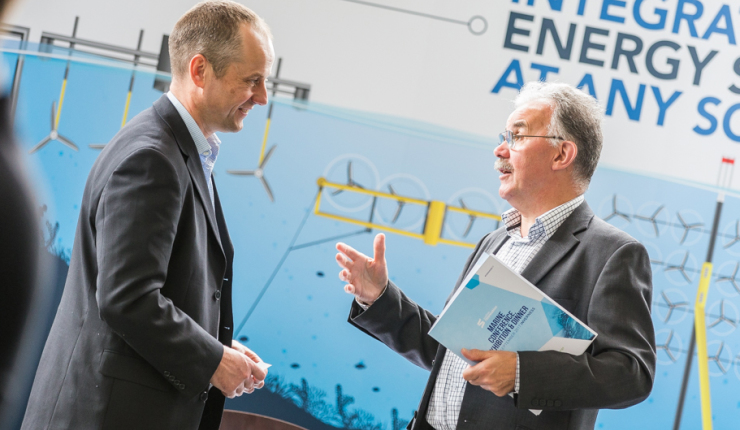 The Scottish Renewables team are always just a phone call away with the latest policy and political information and insight I need.
– Debbie Harper, ARUP
Scottish Renewables provides us with an excellent vehicle for raising our profile.
– Fife Council
Through their well-focused and timely conferences and events, Scottish Renewables provides a vital forum for the industry to come together to share and collaborate. That is a critical role in the ongoing development of our industry, its technologies and the many thousands of jobs it supports.
– Andrew Jamieson, Chief Executive, ORE Catapult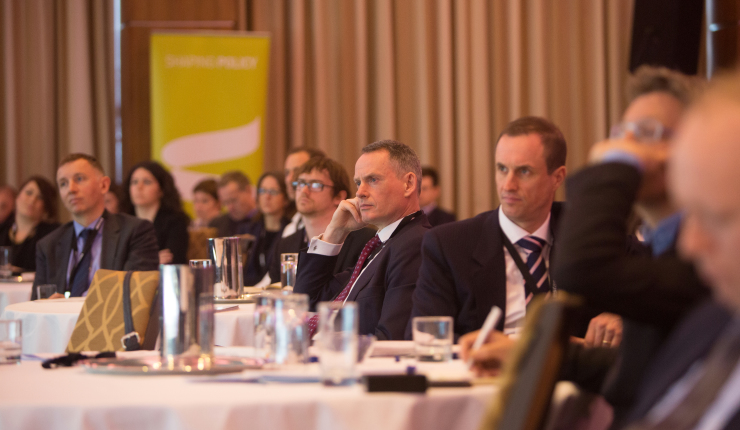 We've worked closely with Scottish Renewables since we joined in 2010. We have found their support invaluable, particularly their insight into upcoming policy decisions and their ability to bring the key players in the sector together at well-structured conferences.

Being a member of Scottish Renewables has created lots of new opportunities in shaping the debate around the future of the industry and to raise the profile of our business in Scotland.
We see it as an investment for our business and great way to keep up to date with new developments.
– EDF Renewables
I joined SR straight away when I started the company. Scottish Renewables has been very important to us as a hub for working with developers and statutory agencies on various strategic projects. In addition to that the team at Scottish Renewables is a great source of help and advice – particularly at a time with the market is fairly dynamic to say the least!
– MacArthur Green