Rob Forrest
Chair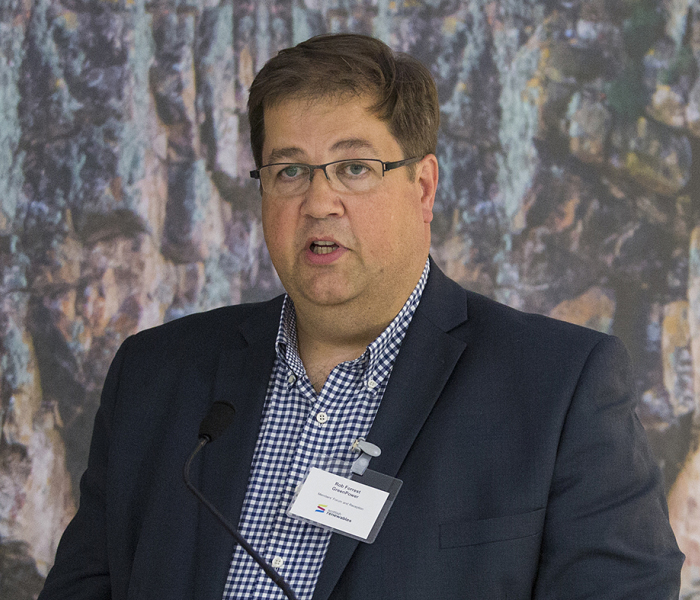 Rob Forrest
Chair
GreenPower
Rob Forrest is the owner and Chief Executive of GreenPower. He established the GreenPower group of Companies in 2000; prior to this he ran a consultancy business called Energy Unlimited, which provided services to the wind, hydro and solar industries. Rob has worked on renewable energy projects across Europe, the USA and South America.
In the late 1990's Rob helped establish the Scottish Renewables Trade Association and was its first Chief Executive, continuing to serve as a Director for 11 years. He also served the industry at the highest level as a member of the Scottish Government's ministerial advisory group, known as the 'Forum for Renewable Energy Development in Scotland' (FREDS). Rob was also instrumental in the establishment of the Scottish Parliament's 'Renewable Energy & Energy Efficiency Group' (SPREEE).
Outside of work, Rob is a keen follower of cycle racing, having raced in his twenties, and rides his mountain bike, as often as he can (which is never enough). He enjoys spending time with his family, travelling and is also a keen hill walker.